Delhi
Suggest some places to visit in Noida/Greater Noida with friends?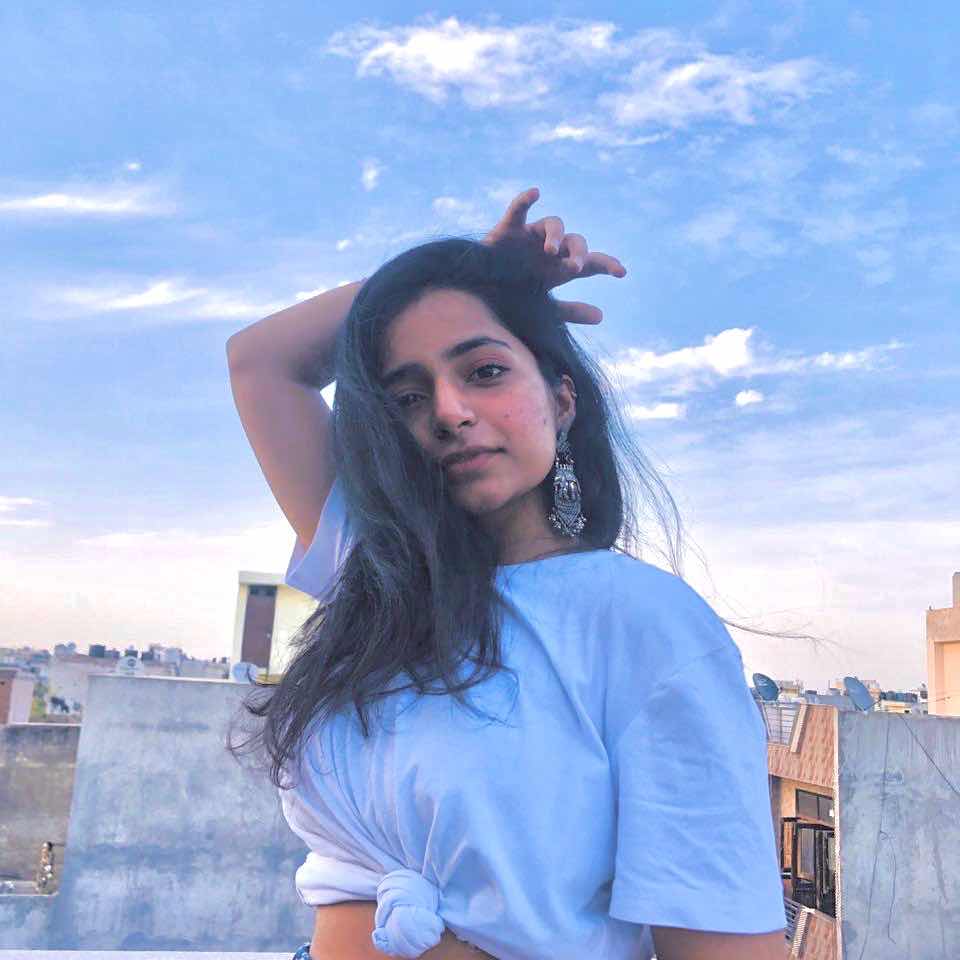 Top Answer
Dlf mall (it has a lot of fun activities like Mirror Maze , Snow world etc) you can visit Sec 18 noida , all of good food outlets
Noida has a number of places to hangout with friends- 1. Has to be tea shoppe, it's a hub for youngsters for picturesque seating and affordable food. Also Brahmaputra Market nearby is known for scrumptious street food. 2. Definitely go to DLF Mall, it has a lot of activities such as Snow World, numerous high end clothing stores as well as famous food points. 3. Logix Mall also has some famous food points such as Skyhouse.
Wow, golf course, brahmputra market, Okhla bird sanctuary, smaash, snow world, GIP, Irish House, Galleria, MOI, Barbeque Nation