Delhi
Out of Lajpat Nagar and Sarojini Nagar, which one is better to buy affordable clothes from?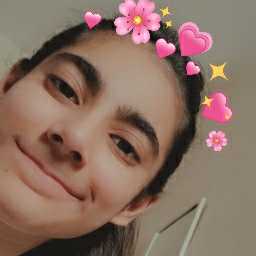 Follow
Top Answer
Sarojini is cheaper but if you are lucky only then you can find such cheap clothes being durable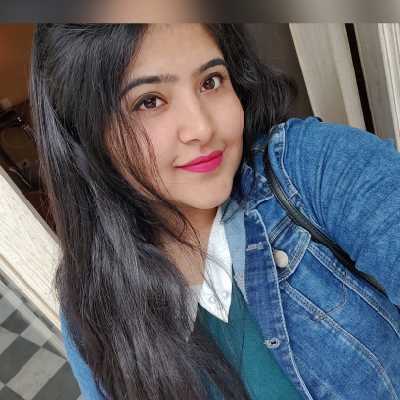 Follow
Sarojini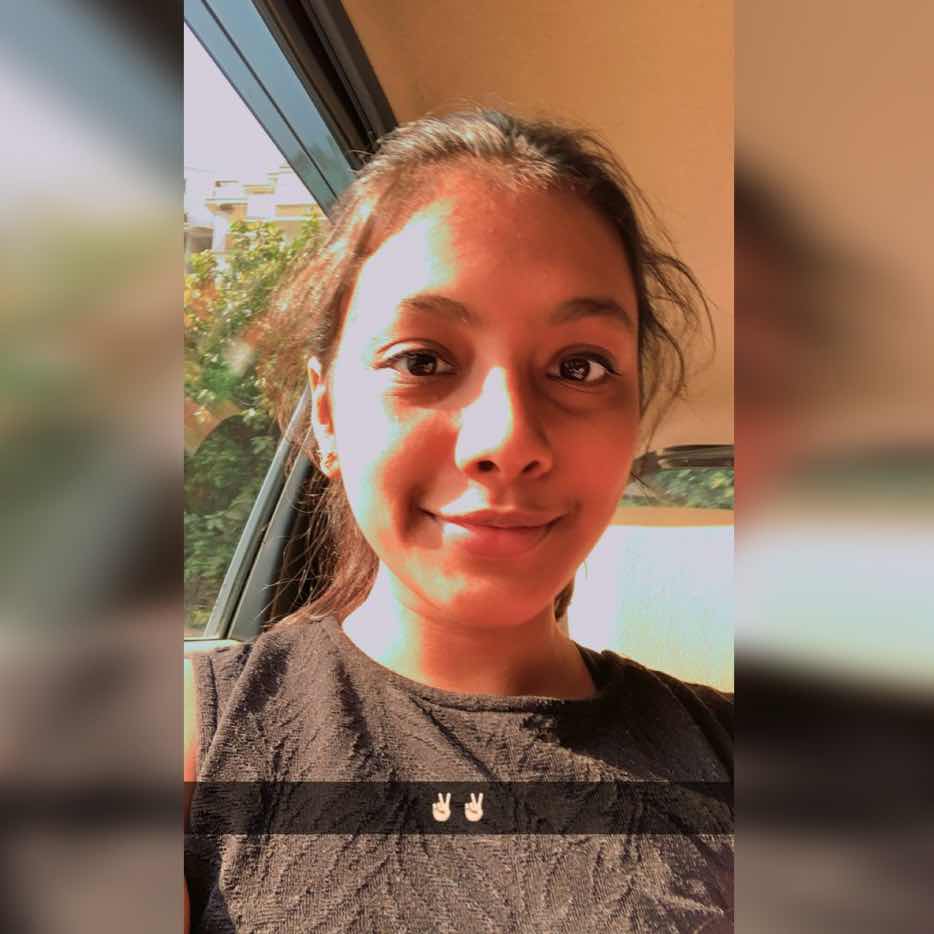 Follow
Sarojini Nagar is better price-wise. Actually sarojini is more reasonable for casual clothing that won't last you very very long. On the other hand, lajpat nagar is slightly more expensive than sarojini but you will find durable stuff there.