Delhi
What's the one thing that your parents taught you, and you are never forgetting that in this lifetime?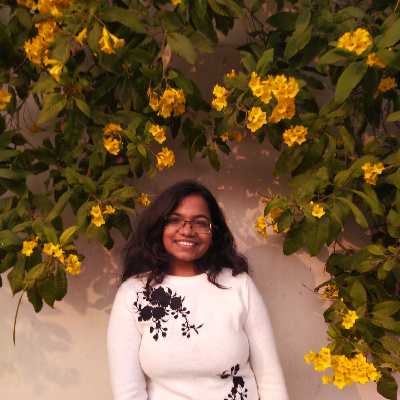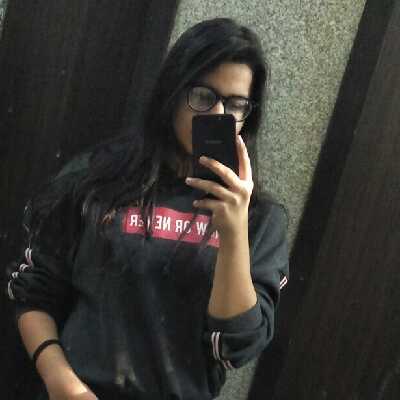 Top Answer
Never be dependent on anyone else
People will judge you whether you are doing good or wrong, so you don't listen to them and do whatever you want to do if it fancies you.
Not everything is to be told. You should learn to keep things to yourself.