Delhi
New to this place, any suggestions on what to do on a friday evening?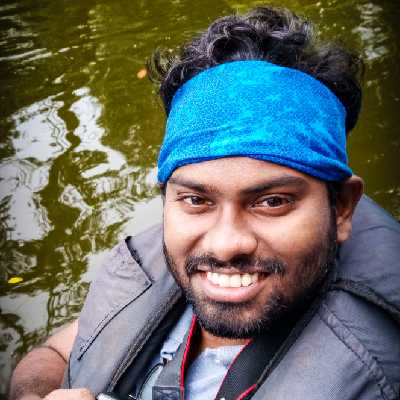 Follow
Top Answer
Hey First things first Welcome to the millennium city Sector 29, cyber city, mgf road etc are few places where you can visit to obtain an idea about what's in town for you. Happy roaming, cheers bud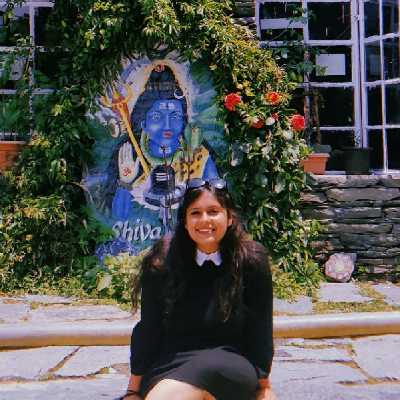 Follow
Attend Bismil the band at Uncultured Cafe, GK. You'll have the time of your life.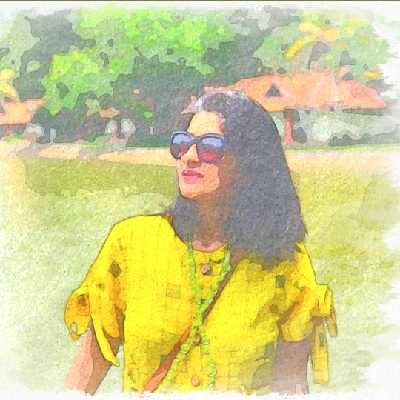 Follow
Party it up at Dear Donna at Qutab Institutional Area