Delhi
Need suggestions for budget-friendly cafes and hangout spots to explore in Punjabi Bagh.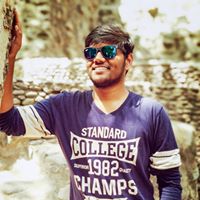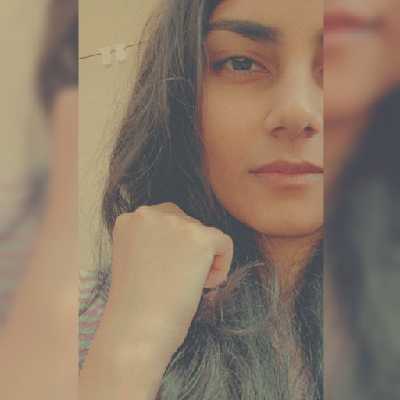 Top Answer
So you can check out Take Off Scarlet over here if you want to visit a happening cafe. Drop by Nagpal's Chole Bhature to kickstart your morning on a yummy note. TDI and Pacific are one of the nearest mall in the neighborhood, which can be a great hangout spot!
Singla's Sweets Bakery and Restaurant and Gupta Chaat Corner and two hot spots for street food!