Delhi
Need some help in choosing the best suitable place for my baby girl second bday dinner. No of people =8. Somewhere near east or central delhi as I am based in Vasundhra.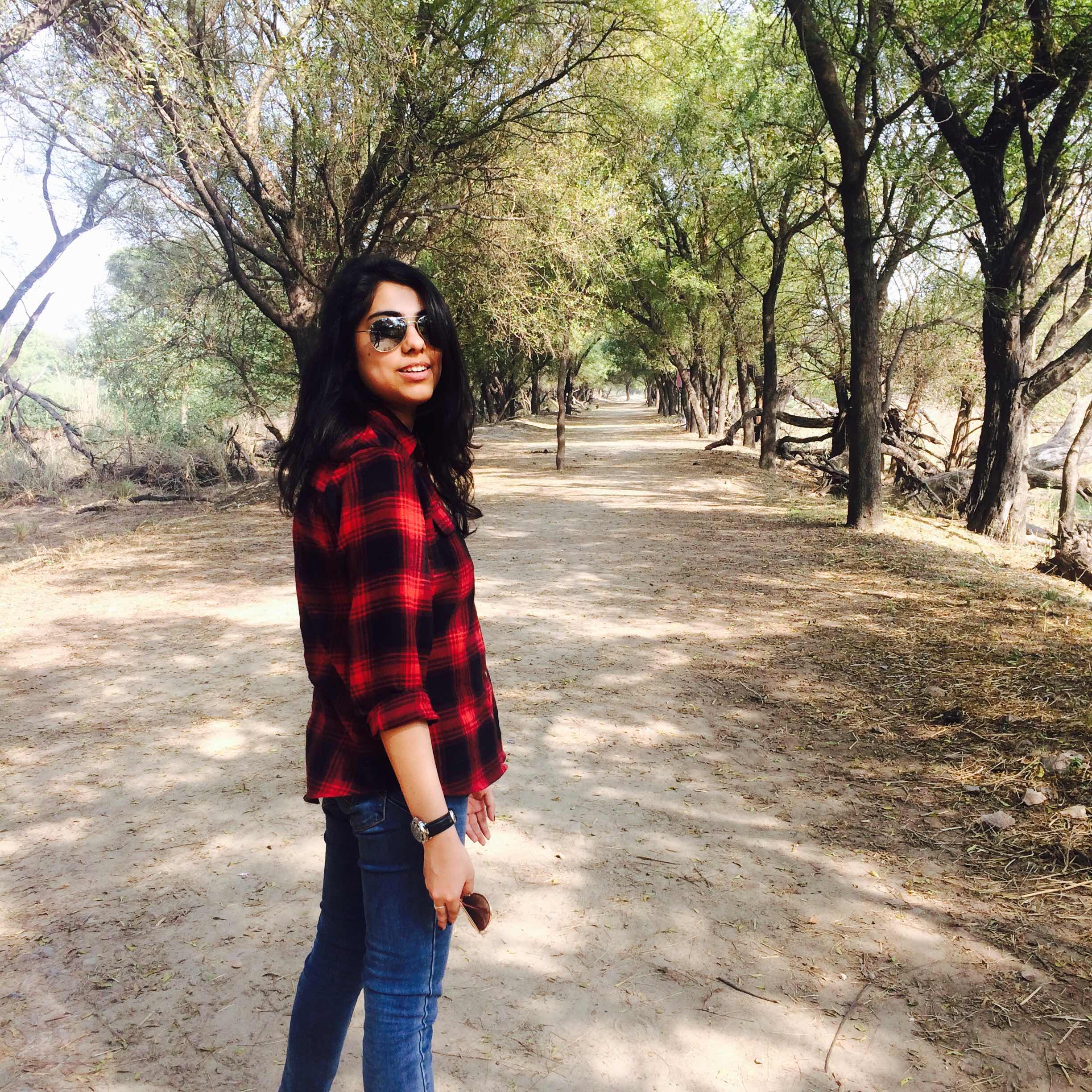 Follow
Top Answer
Some of the options you can try are Ardor 2.1, The GT Road in CP. There's Barbeque Company in Karkadooma, Cafe Knosh at The Leela Ambience Convention Hotel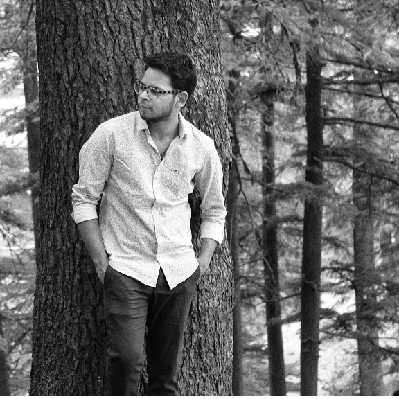 Follow
Okay so I'm gonna tell you a few places BBQ nation does a buffet system. Also you can checkout Jazz rooftop in Vasundhara Plus cobrew cafe in Vasundhara can book the whole place for bday parties. Woods cafe in mohan nagar is a really nice pace for bday parties they also do customised decoration for some extra cash so you can these places out as they are near you. I hope it helps.

Follow
Dwnloadn hopscotch. .new brand dress for kids ......u can find in H&M branded shwroom Mother care store in malls....just try it First cry ....try it