Delhi
My questions aren't showed after sometime! Why is it happening?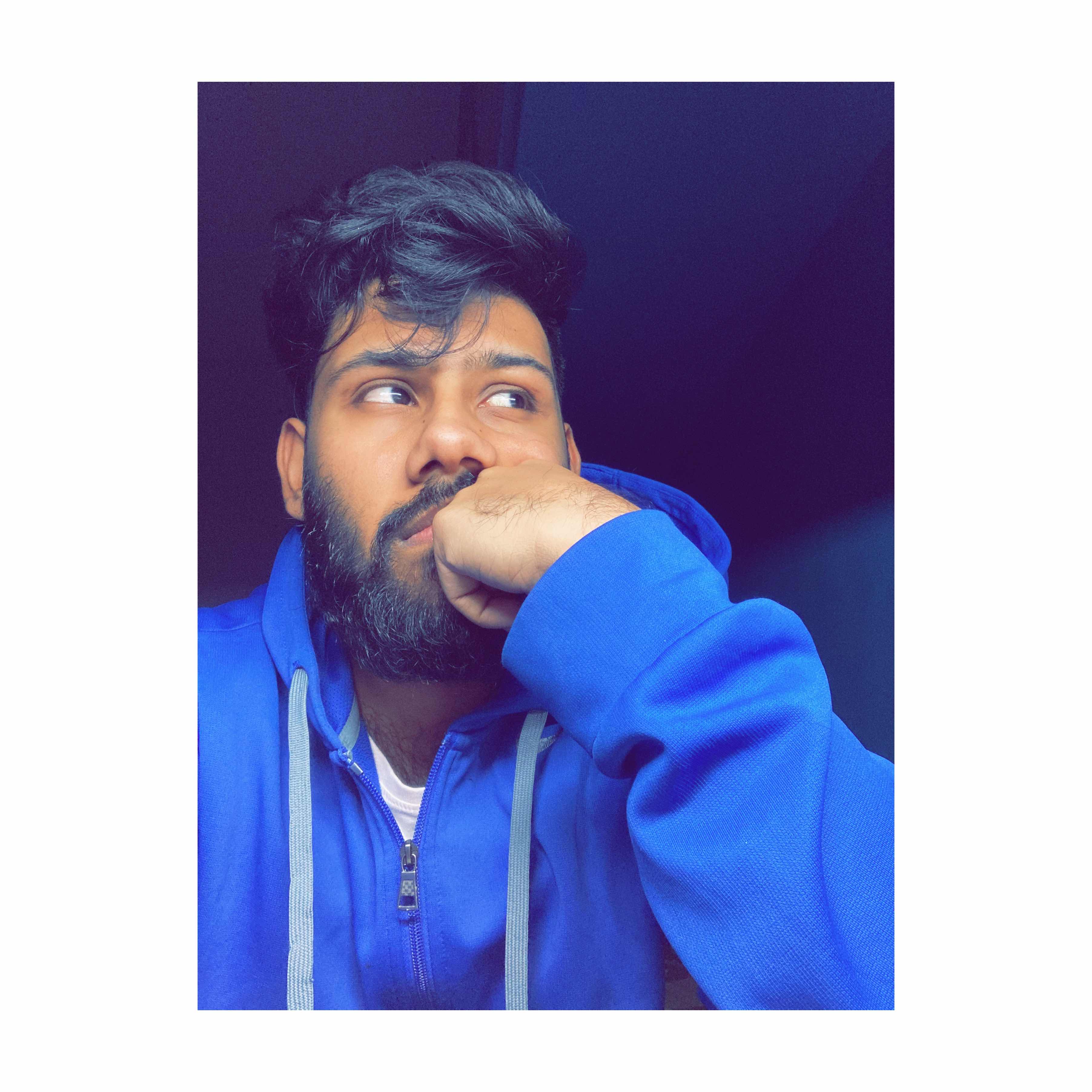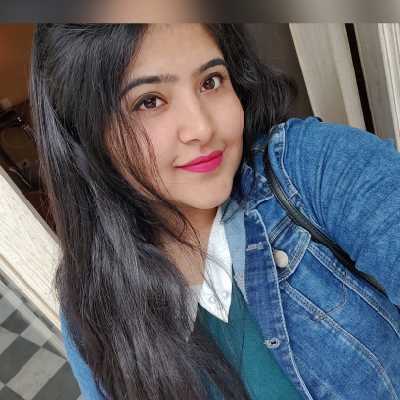 Top Answer
Its a glitch Or it might have been removed if its not according to the guidelines
Yes, sometimes you're question get removed from the home page but if you will check your profile it is still there. There is a second case also in which you're question is not according to the guidelines then also it will not pop up.
Maybe your question was against the guidelines of applications.