Delhi
Most authentic places to try Sushi in Delhi?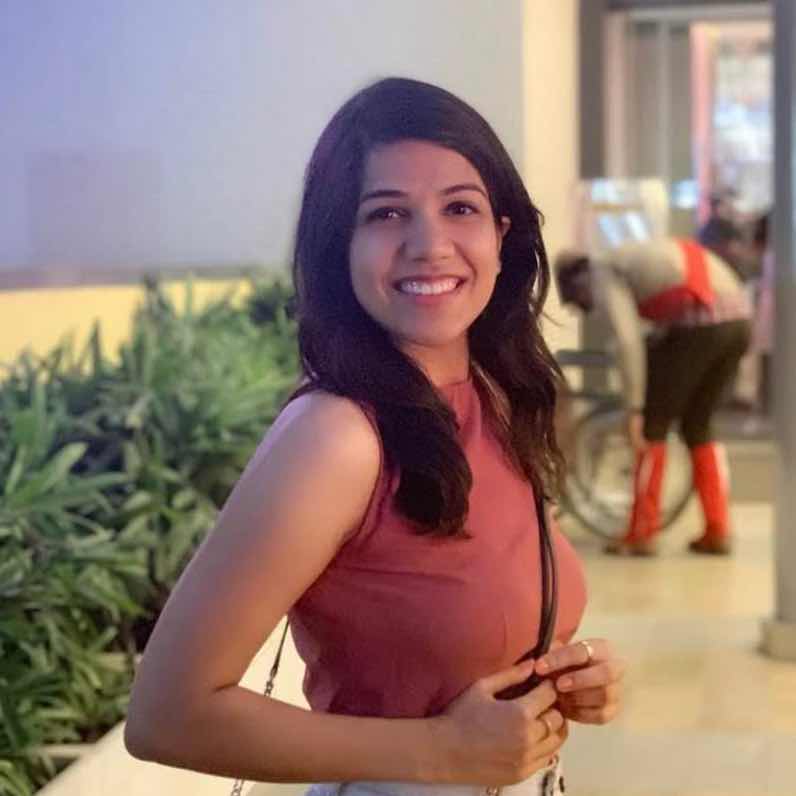 Top Answer
Chosen Answer
If you want to try sushi, you should definitely try one of these places in the city: 1. Yum Yum Cha 2. Guppy, Lodhi colony 3. Fatty Bao 4. Fuji, CP 5. Town Hall
Yum yum cha is very good, you can try there. In connaught place there's a restaurant called 'Zen' it's very old, and specialises in Japanese Cuisine.