Delhi
Looking for some good internet connection in South Delhi, any suggestions?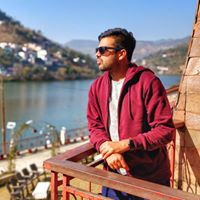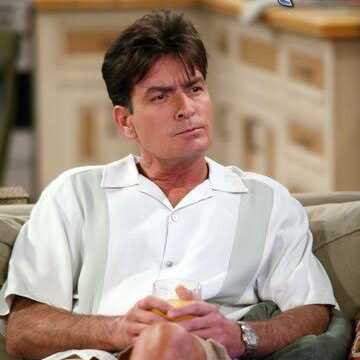 Top Answer
Using Airtel, they call a lot so the connection is good I'd say..+ they compromise on the charges if you push them a little
Go for Hathway! Can recommend it from personal experience.
I've been using ACT for years and it gives the best speed. Plus, the customer service is satisfactory too.