Delhi
Looking for small size table lamp. Any suggestions?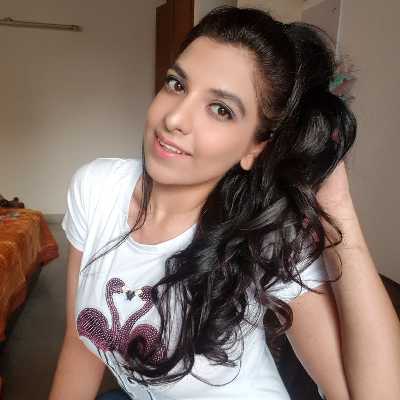 Follow
Top Answer
You can check out The Dekor Company. I absolutely love their contemporary yet minimalist designs.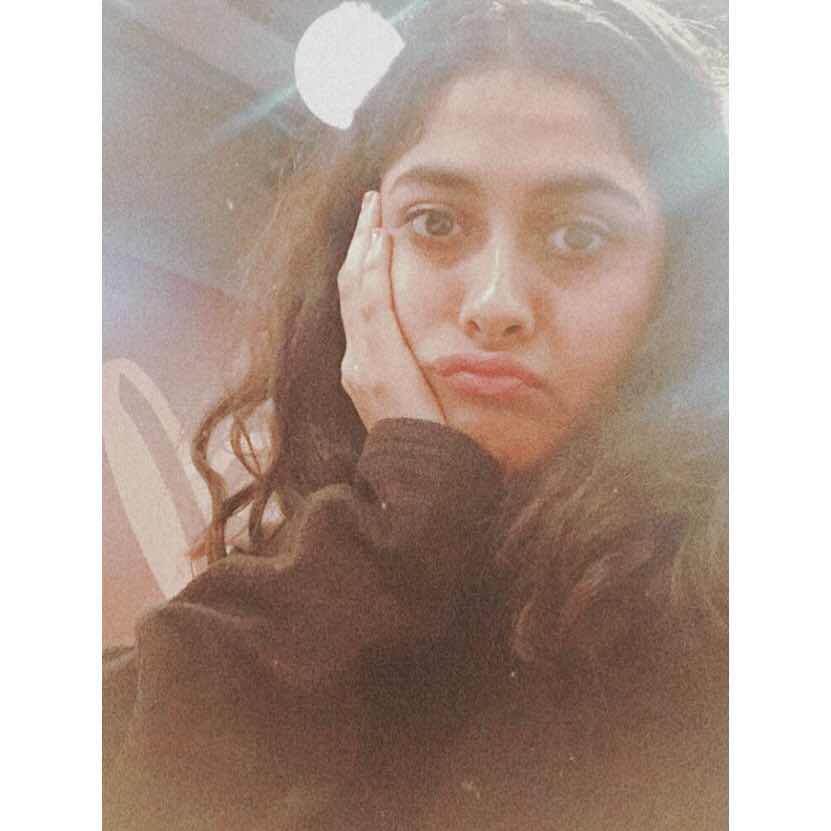 Follow
Amazon. Budget friendly.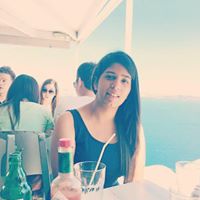 Follow
You can check out exclusivelane.com they have handmade lamps too and you will surely find something that you like here.