Delhi
Looking for headphones with extra Bass. Any suggestions?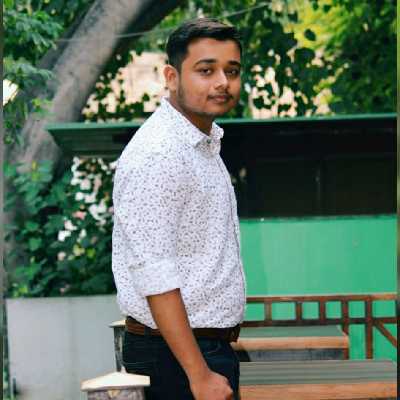 Top Answer
U can buy Sony headphones
Sony - MDR-XB550AP is amazing, I have been using it for a while now. My fav till now. Go for it !
I use Sennheiser CX180 , pretty decent n economical. + 2yrs warranty on all their products is a huge bonus.