Delhi
Libraries in Delhi...to spend a good weekend time there having unlimited collection of books??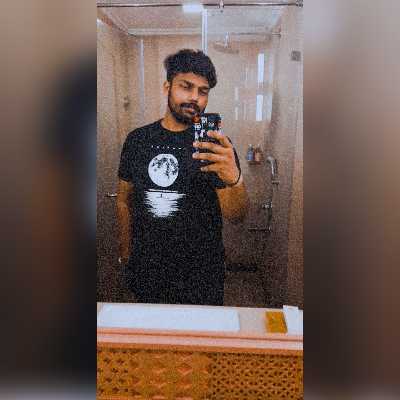 Top Answer
You can visit dariyaganj for new collection and variety of library. Otherwise you can give a try to enormous Library near old Delhi railway station
Never ventured out to find a library but cha bar in CP let's you enjoy food while you can explore the books. In case that's amusing.