Delhi
Is the Delhi World Book Fair worth visiting this time? Or is it the same as last time?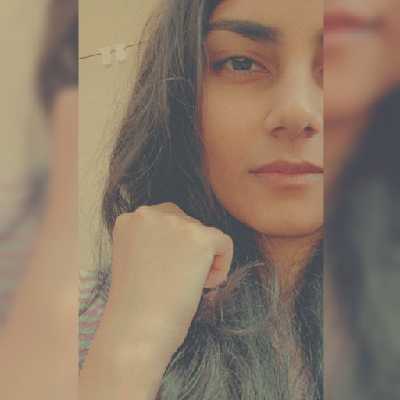 Top Answer
Definitely! If you're a Potterhead, you'll find these really cool spell printed scarves over there. And of course the deals on books are something you mustn't miss out!
Absolutely! You must go for the deals and varieties of books on display.