Delhi
Is research work better or office desk job ?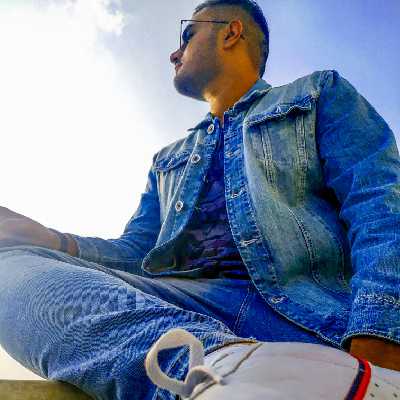 Top Answer
Research always made me look up things differently, it is very amusing actually, you get to know about Many different things, and there are times that the topic is what you know about the most, so that helps you to do better in the work.
Research because it gives you some new perspectives for the same thing evertime!
If you can think and not get tired of it research work is your thing and if you do then you should probably look for a desk job