Delhi
Is it worth investing in a diwali outfit this year?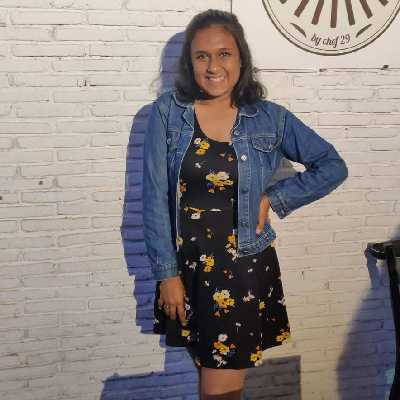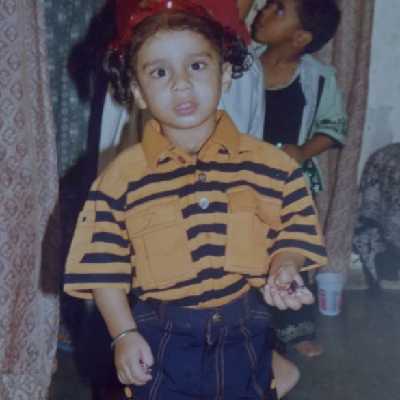 Top Answer
It's you're 💰 money you're choice. But, if you're not going anywhere this diwali. You should probably do a photoshoot in you're best outfit's. While staying in home 🏡.
Yes! Its not about showing it to somebody Its about your own happiness and why not 🤭 Get all dolled up and enjoy the festival with the certain restrictions ofcourse 😭❤️
Yes! Maybe atleast on such big day we can make ourself happy by getting something new !