Delhi
Is it safe to use Uber now?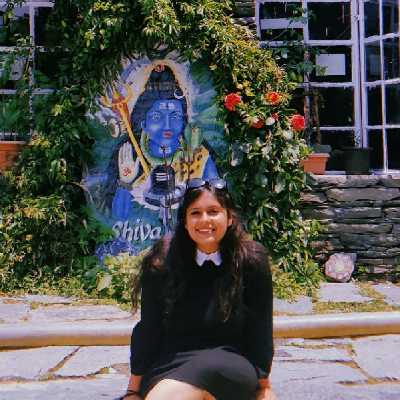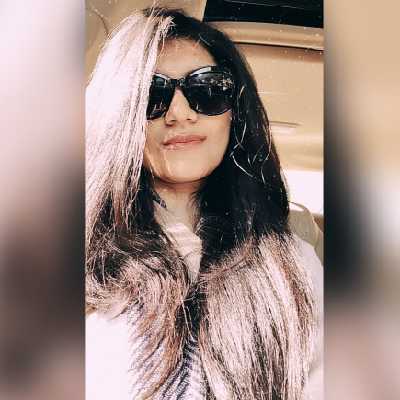 Top Answer
Chosen Answer
I think this depends on how comfortable you are, at the moment. However I have heard that they're regularly disinfecting the cabs and drivers have also been provided with protective gear and hand sanitizers.
I am using it everyday though there is no 100% guarantee for safety. The drivers do wear mask and also carry sanitizer.
Yes , it's safe as the company is taking all the necessary precautions from their end.