Delhi
Is it safe to travel through DTC buses now-a-days? If not suggest some other safe means of transportation (except personal transport). Follow
Top Answer
It's not. You need to maintain social distancing and DTC busses are the last thing you would want to travel in. You can hire smartbike or yulu instead. They are available in some parts of Delhi.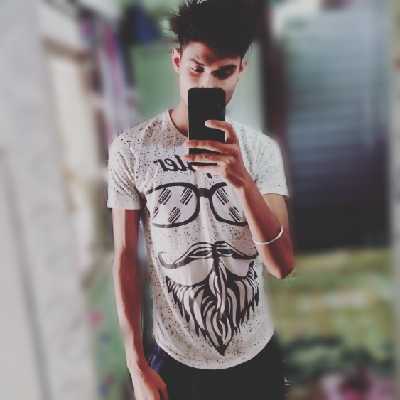 Follow
Nothing is safe nowadays. All I can say please stay at home.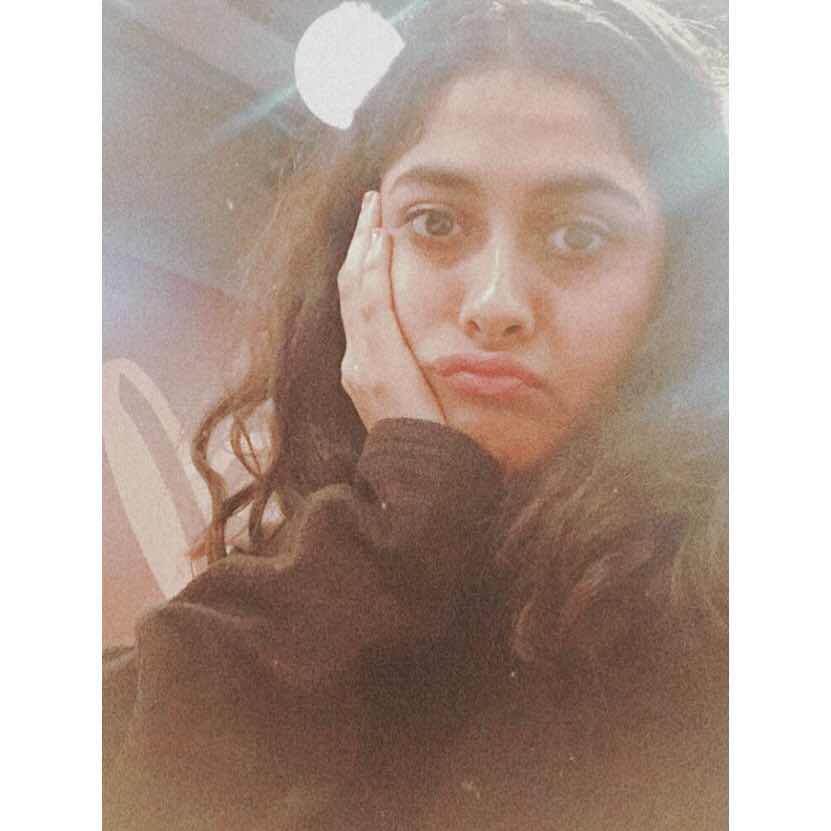 Follow
Public vehicles aren't safe these days. It's risky.