Delhi
Is it safe to go to chandni chowk today after ayodhya verdict?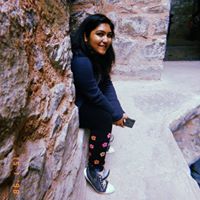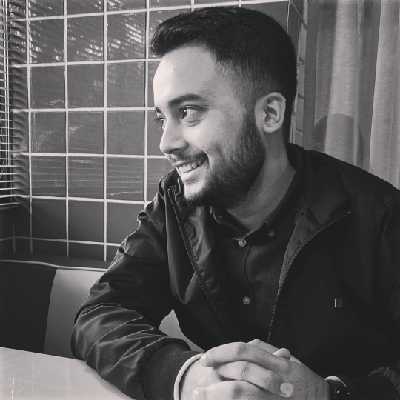 Top Answer
I think it is. I see a lot of positive comments online especially on twitter. Looks like people knew what the verdict would be and have moved on.
I think it should not effect our daily life.