Delhi
Is it okay to say NO to something i dont agree with, to a person who has helped me alot?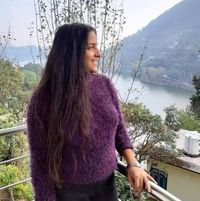 Top Answer
Yes. It is perfectly okay to say No. For something you're not comfortable aur not between any argue. I know for some people it is really difficult to say sorry. But We have to say No to things which are not helping us to grow. ❤✨
Yes, it's okay to say no but if that person has helped you in the past then it should be in a subtle way. Your opinion matters!
You should always stand by your opinion.