Delhi
Is it better to pursue a post graduation or go for a job in the current scenario, after completing undergrad? Please state why you think so as well?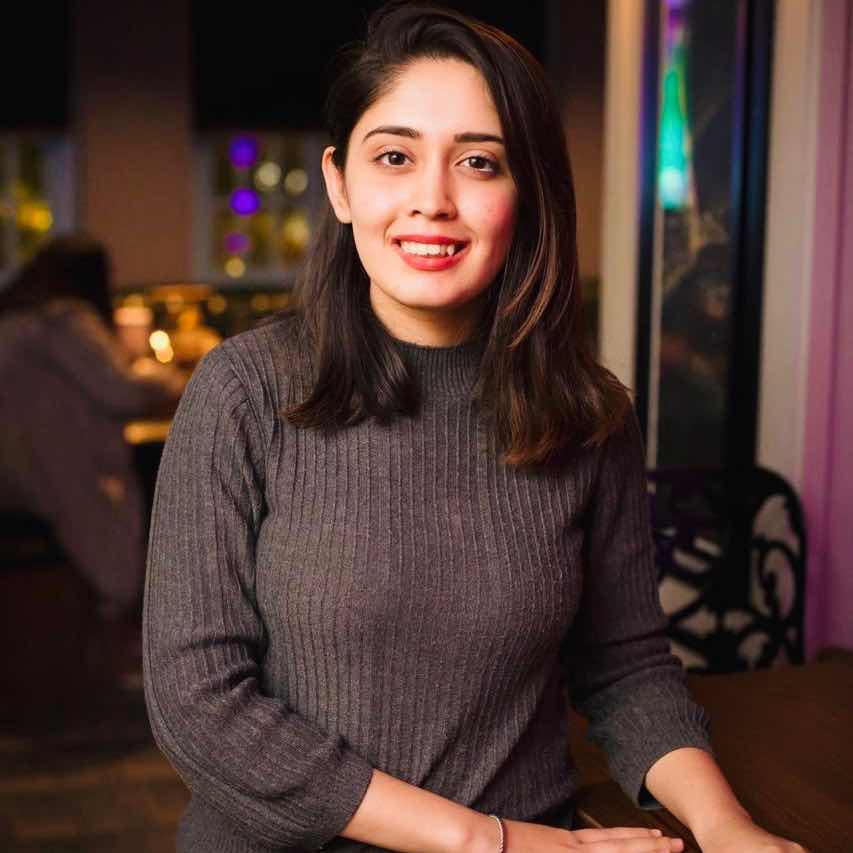 Top Answer
Chosen Answer
I think if you can secure a really good job go for it but if not due to current circumstances focus on your PG and look for internships.
This is what I think, it's better to go for a job based on UG degree and to the PG simultaneously or sometimes later, according to the convenience, this is what I am going to do, my course would be ending after 6 months.