Delhi
If your friend (not from Delhi) is coming to Delhi to travel and explore the city, what places do you suggest him/her so that he/she can see the culture and heritage of the beautiful city Delhi.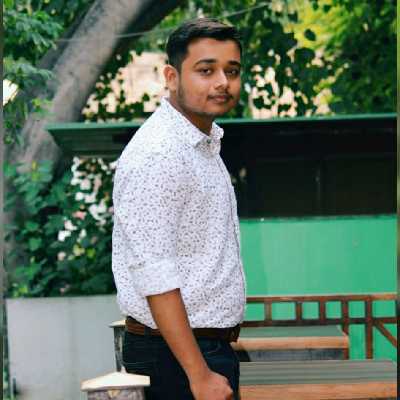 Follow
Top Answer
Tughlakabad fort Humayun's tomb Jantar mantar Qutub minar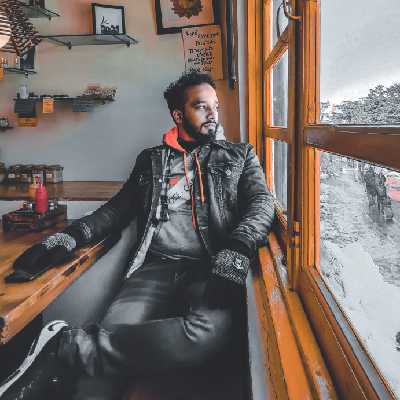 Follow
Every place in delhi is worth visiting. But to specifically explore culture & heritage, you can visit various monuments like India Gate, Qutub Minar, Lotus Temple and some market's like Chandni Chowk, Khan Market, Janpath Market, etc.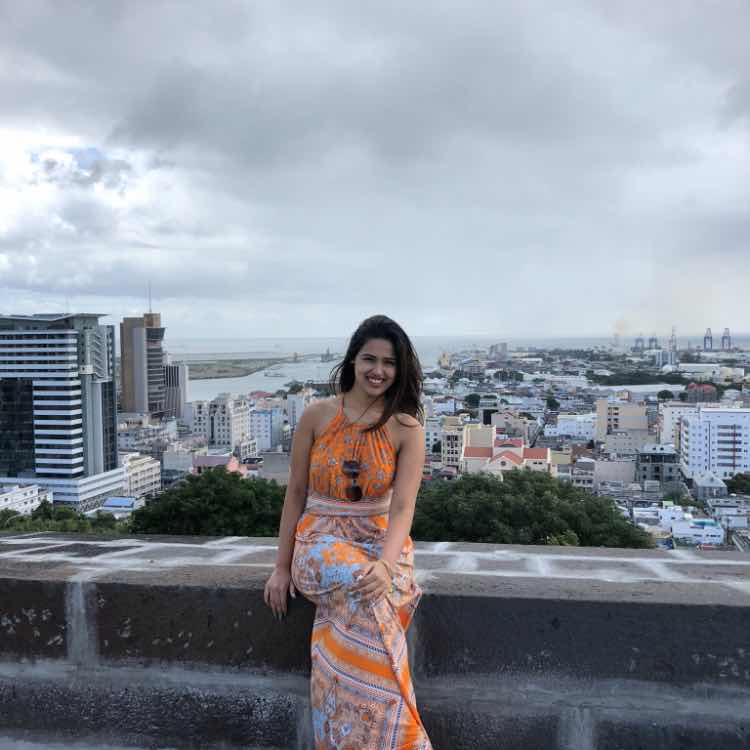 Follow
Qutub Minar, India gate, red fort, chandni chowk, kingdom of dreams