Delhi
I want to learn drums online. Any suggestions what I should look for?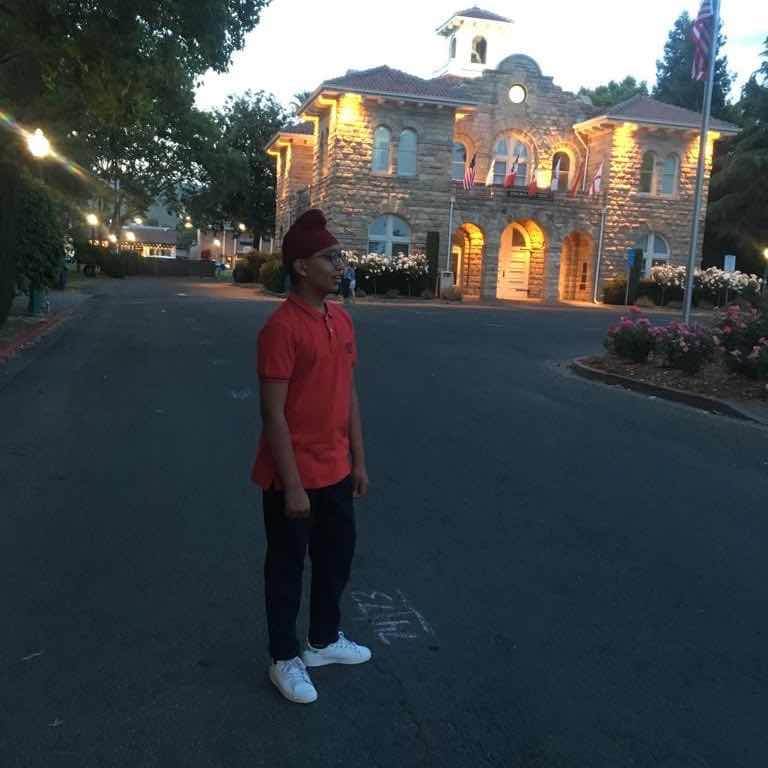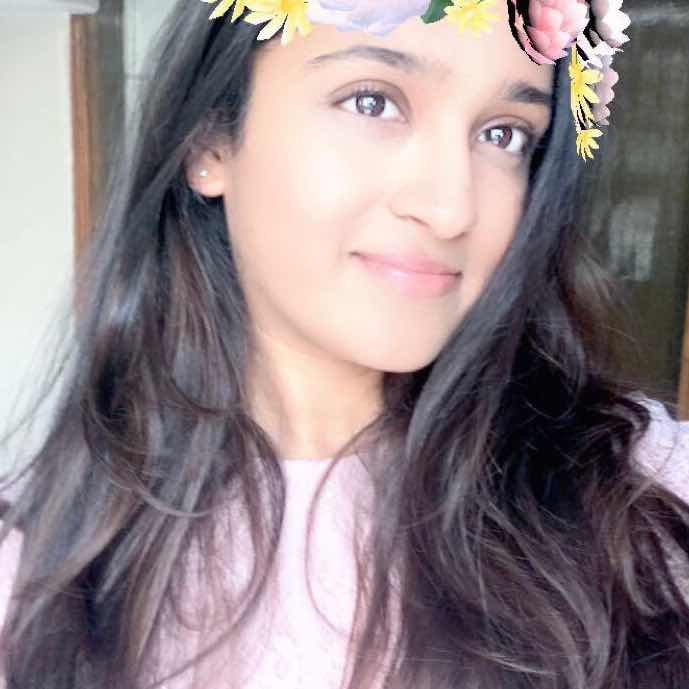 Top Answer
Yousician and drumeo have 100s of videos covering all the skills you need.
Check out Mike Johnston and Drumeo on youtube
Youtube is a great platform specially if you want to learn about something new. It will really help you.