Delhi
I want to colour my hair naturally with all home related products. Any remedies?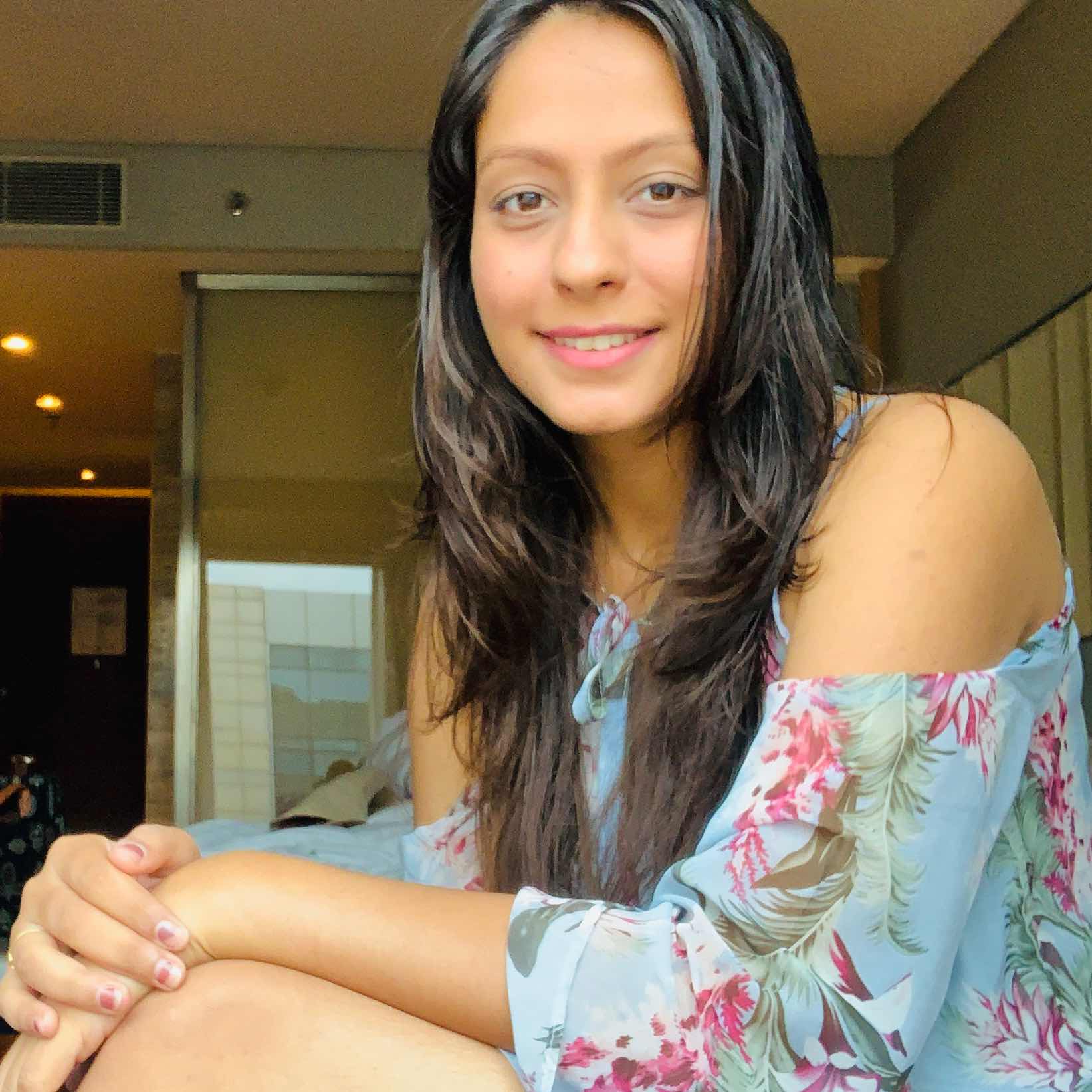 Follow
Top Answer
You can also try Kama Ayurveda's organic henna Powder to dye your hair. They also have organic hair colour kits.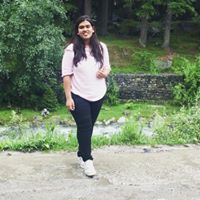 Follow
Beet root dye , carrot dye , cinnamon dye, lemon dye , saffron dye, apple cider vinegar and soya sauce hair dye etc. all these dyes you can easily make at home ( but they are risky and you have to be very careful). I have tried the cinnamon dye it gives okay result. You can google about the ingredients in the die all natural. Good luck and I hope you get the colour you want. Follow
beet root