Delhi
I want to buy new iPhone11 but I am confused whether should I buy in the Amazon sale or should I wait till iPhone 12 releases and then buy it .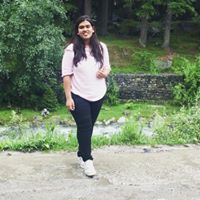 Follow
Top Answer
Chosen Answer
Buy it in the amazon sale. You will get a fair deal and plus you can buy AirPods or anything else too. If you will wait for iPhone 12 to release it would be a mistake because it highly depends that whether the market accepts iPhone 12 at that high rates or not. It is not guaranteed that the price will decrease of i11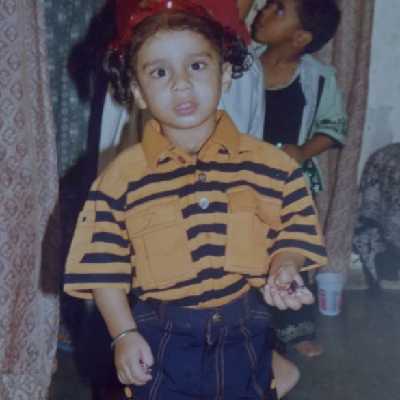 Follow
It's up to you/you're choice. But will say 1 thing only waiting is the best.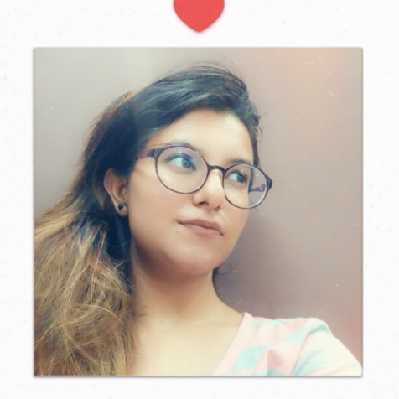 Follow
Buy on amazon sale.