Delhi
I want to adopt or buy a dog. Can you help which breed should I go for? ( Except German shepherd) and please mention the reason also.
Follow
Top Answer
Based on personal experience - Pugs can be one of the most low maintainance dogs as a pet. Most of the breeds grow strong enough to destroy your sofa or furniture in case they get mad, but these little ones can not do that - I only state this to compare the worst experience you can have.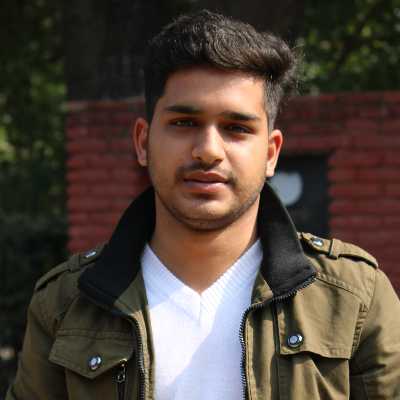 Follow
Labrador to be both a friendly companion and a useful working dog breed is the highlight of this breed.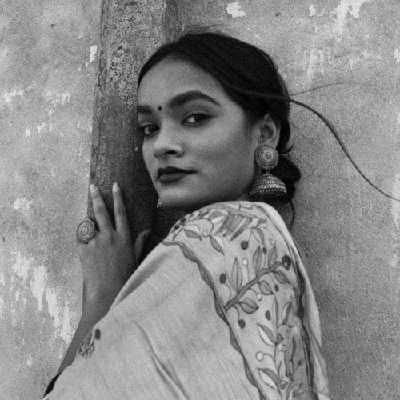 Follow
Go for golden retriever as they're loving, obedient and they're rlly good looking too.