Delhi
I should get out of my house or not in these days? What are you guys doing when u r bored by staying home??

Follow
Top Answer
Do not get out of the house unless and until it is too important. Try to enhance your skills while at home!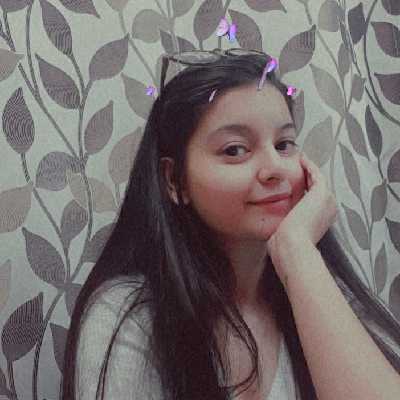 Follow
You can. But just take safety measures that's all.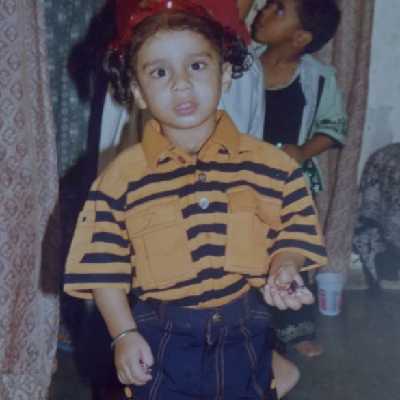 Follow
I don't feel bored at home 🏡. But, i do go out for some purpose only.