Delhi
I have to buy Camel Artists Watercolours (48-shade tubes pack). Is there any stationery store in the city that's delivering?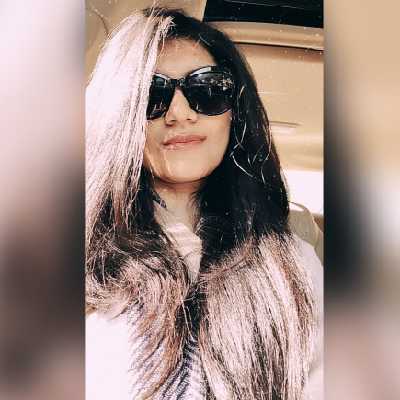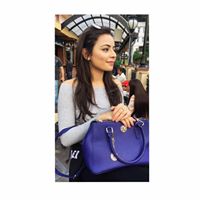 Top Answer
You can check Amazon.in for it. They seem to have the 24 shades one if you'd want to order that for now.
I think KR Stationers is delivering. You'll have to check with them.
I guess Sitaram stationer also provide online facilities as its a branded store for all your stationary stuff... they also provide discount and have a variety of stuff!