Delhi
I have been planning to go cafe-hopping at 32nd Avenue. What 3 cafes should I visit over here?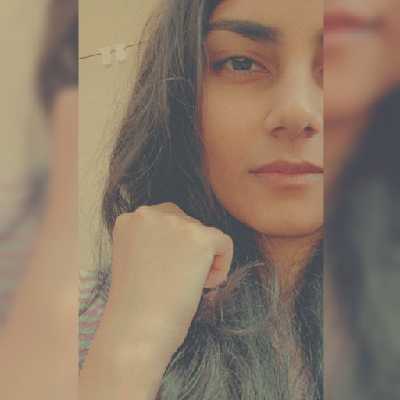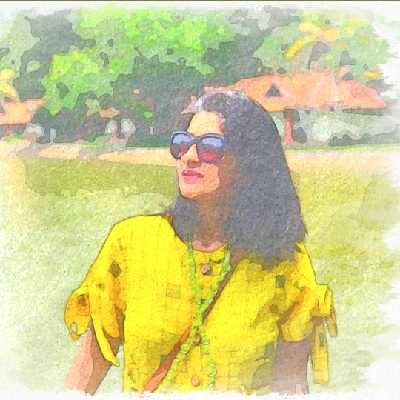 Top Answer
Chosen Answer
The Pot Belly Divine (try the Bihari Burger), Carnatic Cafe (try the Malleshwaram 18th Cross Dosa & Filter Coffee) and Sandhouse Cafe (they do a range of burgers and other comfort food!)
Do visit Pintxo and Fifth Avenue Bakery.