Delhi
I have been looking for a good breakfast place in Delhi which is accessible by metro. Any ideas?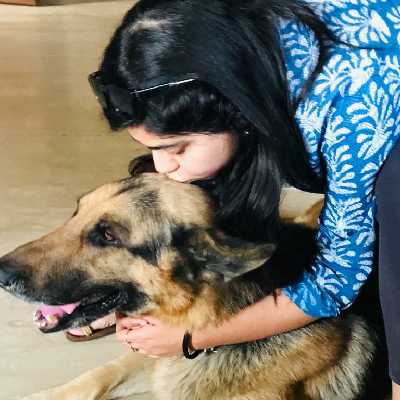 Follow
Top Answer
Chosen Answer
Paharganj- you'll be spoilt for choices here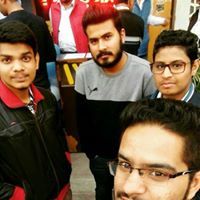 Follow
Ama cafe .... nearest metro station civil lines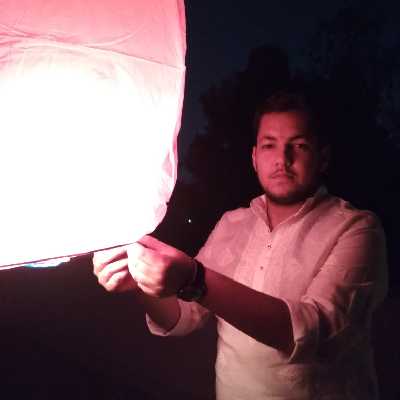 Follow
The American Diner In India Habitat Centre.. Jor bagh metro and JLN metro both are near...