Delhi
I am thinking of buying new phone. I am currently using iPhone 8. So should I buy iPhone 11 or wait for iPhone 12?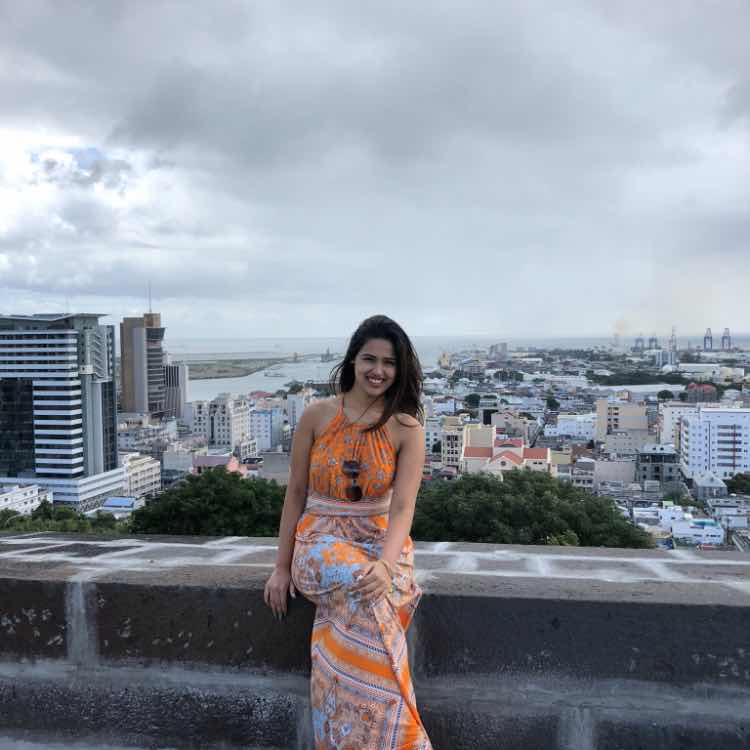 Follow
Top Answer
iPhone 12 isn't coming out this year. Since most parts come from China and due to the trade restrictions. It's difficult to meet that kind of demand for production. I recommend you buy iPhone 11 Follow
So the photo and video quality from the rear camera should be up to par with the iPhone 11, but you don't have as much flexibility. Of course, we expect the iPhone 12 in the fall to have an even better camera. It you're concerned with quality more than price, you might want to wait.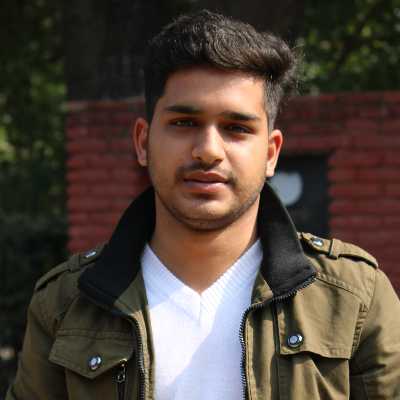 Follow
Buy I phone X The iPhone X is the clear winner in this category because it has a higher resolution display with better build quality. While the iPhone 11 dons a larger LCD display, the iPhone X features a more compact OLED display with a 2,436x1,125-pixel resolution, which is higher than the iPhone 11's resolution (1,792x828