Delhi
I am new in Delhi. Can anyone tell me about Horn OK please?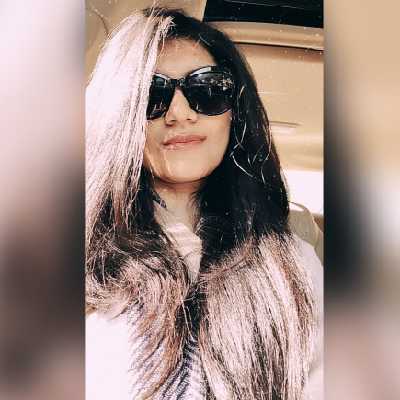 Follow
Top Answer
A food festival with multiple zones serving delish grub, an area where you can shop, live performances, kiddie land for with rides for kids and much more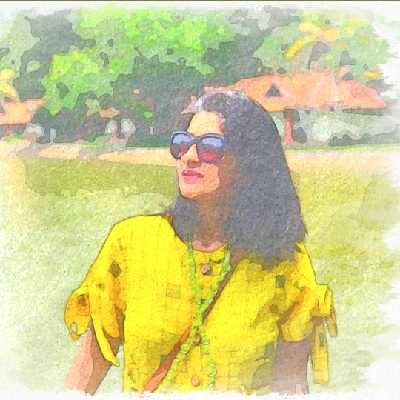 Follow
It's a food festival but so much more with music, carnival rides, shopping, entertainment and more. You gotta experience it for yourself!!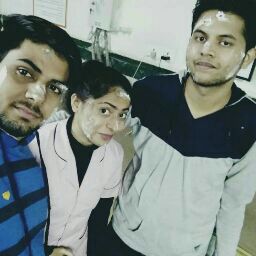 Follow
its a food fest with music, entertainment....and its 6th edition which is going to be held on 15-17 november 2019