Delhi
I am done watching 'Dark' and I don't know what to do with my life anymore. What should I watch next?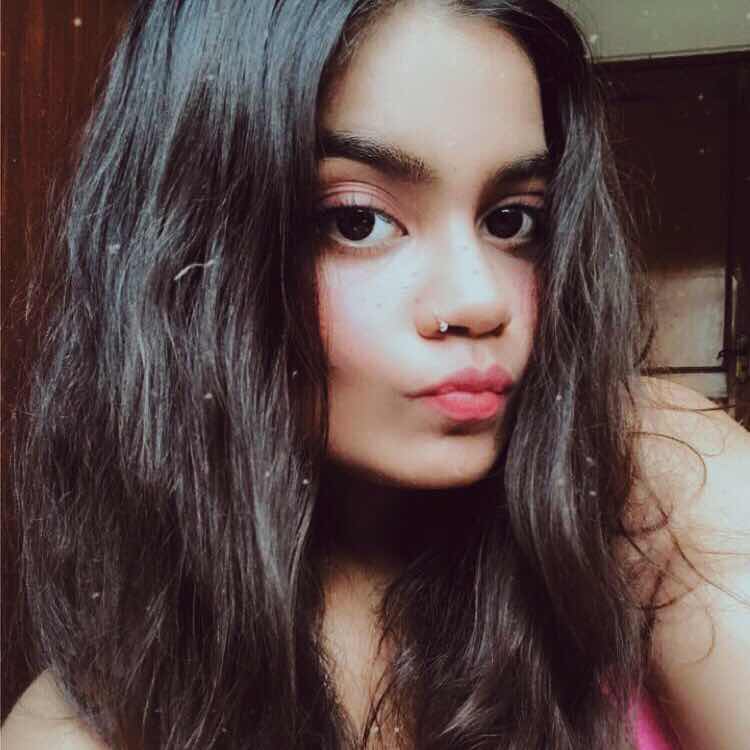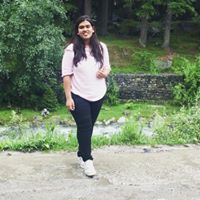 Top Answer
Chosen Answer
If you have watched dark. Watch The 100, Cursed, sinner. The 100 has kind of the same genre as of dark. Or if you want to ease your mind you can watch modern family, peaky blinders, down to earth, insatiable. These all are romantic comedy and feel good series. Plus they will ease down your mind.
I would recommend you to watch Extraction 13reasons why YOU I loved watching these three !!
Watch Indian Matchmaking 😂, it's trending on Netflix now