Delhi
How's the weather of Goa these days? Is it preferable to go there for a vacation?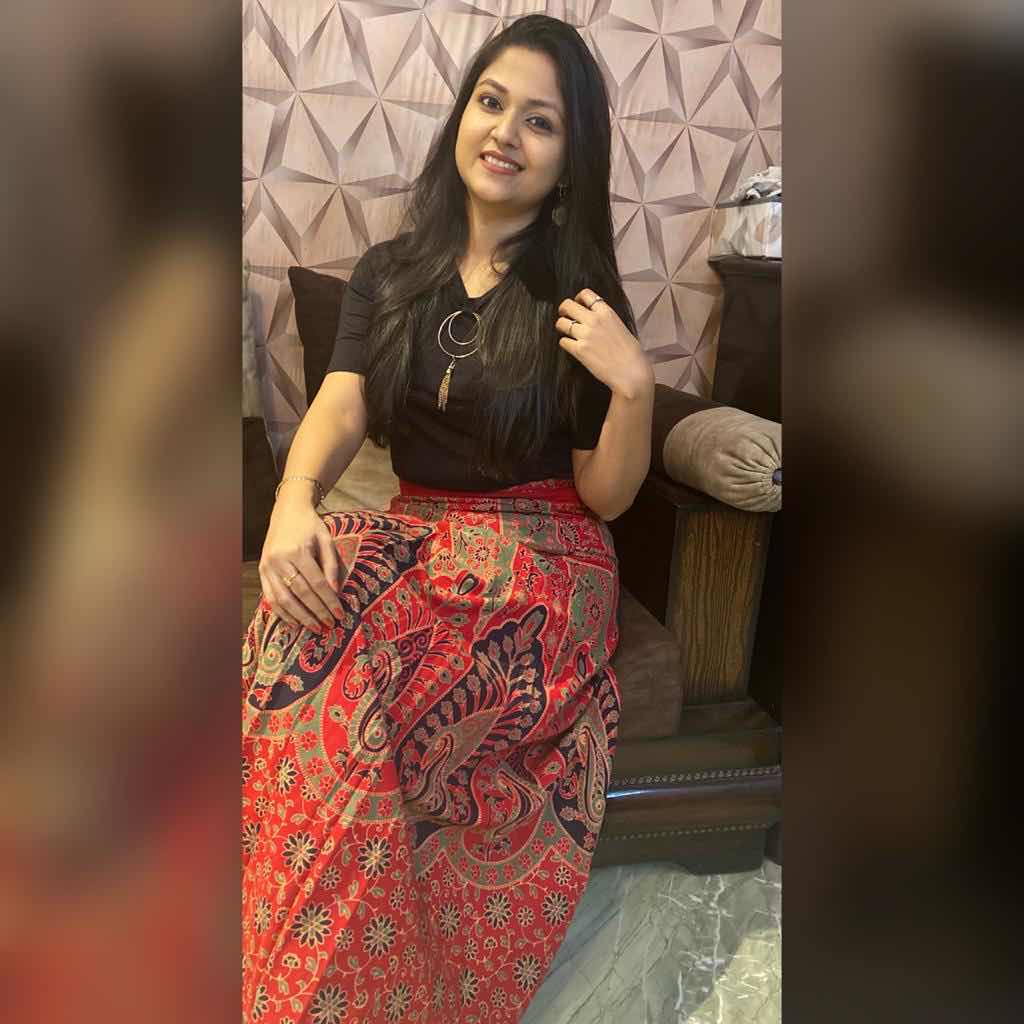 Top Answer
U can visit in October for better experience as it's raining dere dese days n will continue till d end of dis month also the water sports n casino's r scheduled to open till start of d next mnth...though, u can visit anytime ... Happy Journey!!!
It's rainy nowadays, if you enjoy rains, then you should go
Normally the months are November to February but if you want to visit now it is best to visit in October for a better trip.