Delhi
How you feeding the extrovert/social you? who wants to go out and socialize, date and just have a good time?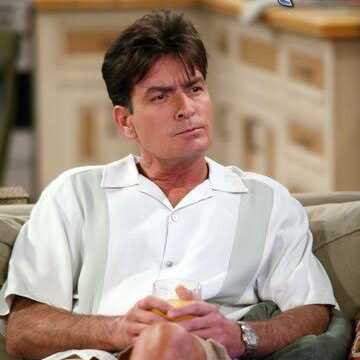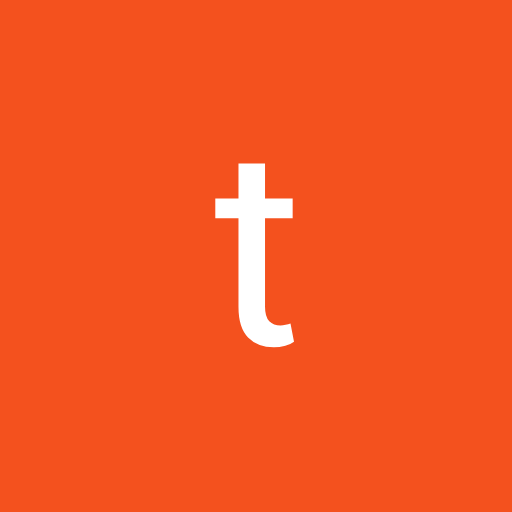 Top Answer
It's not that difficult sleeping at 4 am in the morning. Completing all the web series and movies. And when on the edge of loosing it irritating my cousins or best my mom. Sometimes having a game night at home it helped a lot.
That's pretty easy stay pull an all nighter, watch Netflix and when you are bored call friends, send snaps, download dating aap and also with all the precautions you can go out for a long drive like playing your jam, vining to it.
This is really a tough time and it is very important to have patience but we need to focus on all the extra curricular work to keep us busy, also I watch series too