Delhi
How to spend birthday in coming week with your partner?.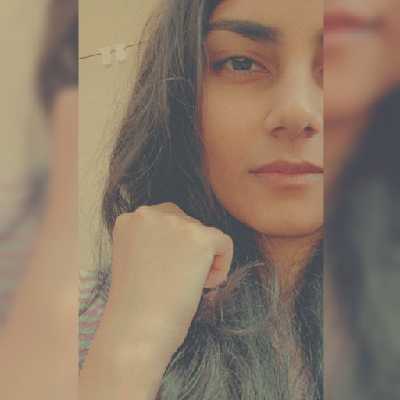 Top Answer
You can go for a picnic, go exploring the Neemrana Fort (a long drive + food) and opt for a buffet meal because there's nothing better than bonding over good food
Go experience the wildly unconventional concept of FlyDining in Noida - literally dining in mid-air! It's sure to be a memorable experience. Esp. during sunset.