Delhi
How to celebrate my upcoming birthday at low cost at home only? Any suggestions?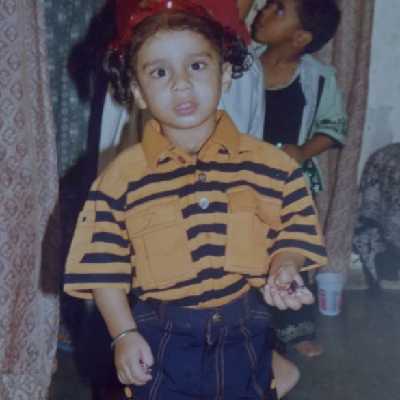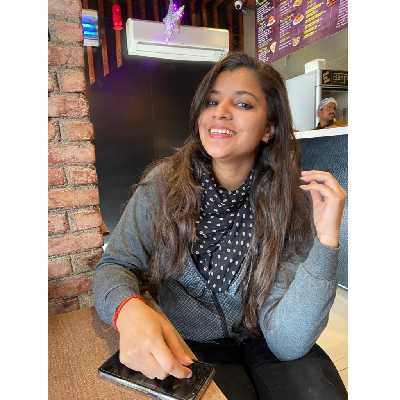 Top Answer
Chosen Answer
Go to terrace party just decorate your terrace with some lights and balloons and carry some booze and snacks are you are all set
Bake a cake at home..and get the food ordered through Zomato at home itself! And get the decorations done by yourself.
Get your cake from havmore..icecream cake