Delhi
How to Celebrate Birthday in lockdown?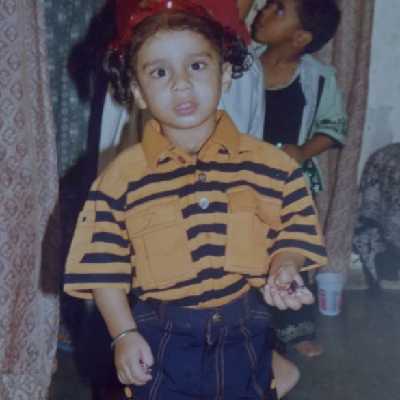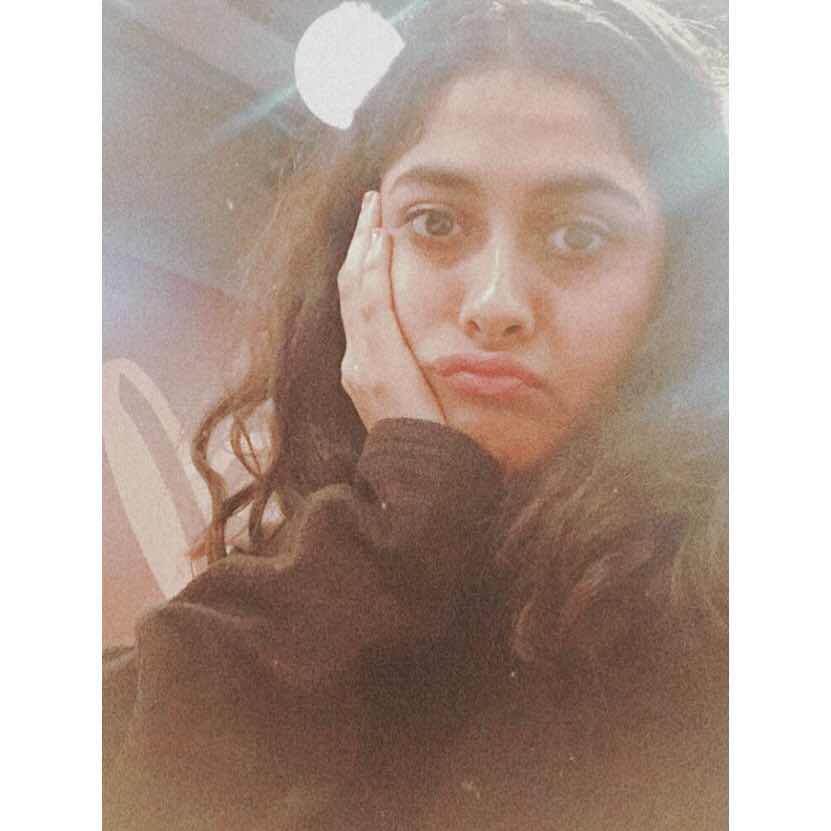 Top Answer
Chosen Answer
Celebrate it with your family. Bake a cake. Decorate your place. Cook whatever you want. Dance. Because at the end places wouldn't count, Memories Will!!!
Bake a cake. Cook tasty food, decorate your place, click photos with your family and play indoor games.
See now you can go out to places like lodhi garden and garden of five senses try to roam around with friends in car it will be quite a fun actually