Delhi
How often should one exfoliate?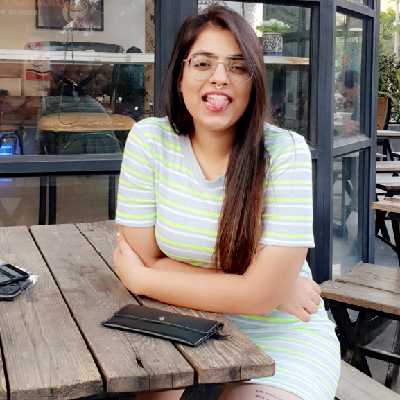 Follow
Top Answer
Chosen Answer
It is recommended to exfoliate two to three times a week, as long as your skin can handle it. You shouldn't exfoliate on a regular basis, and shouldn't put it off either.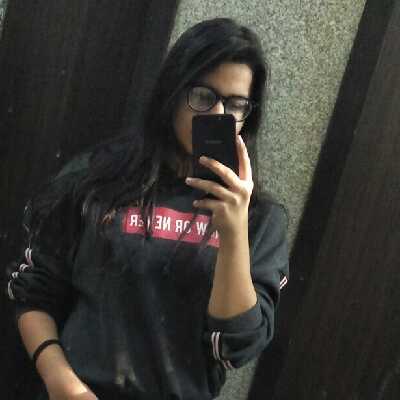 Follow
Twice or thrice a week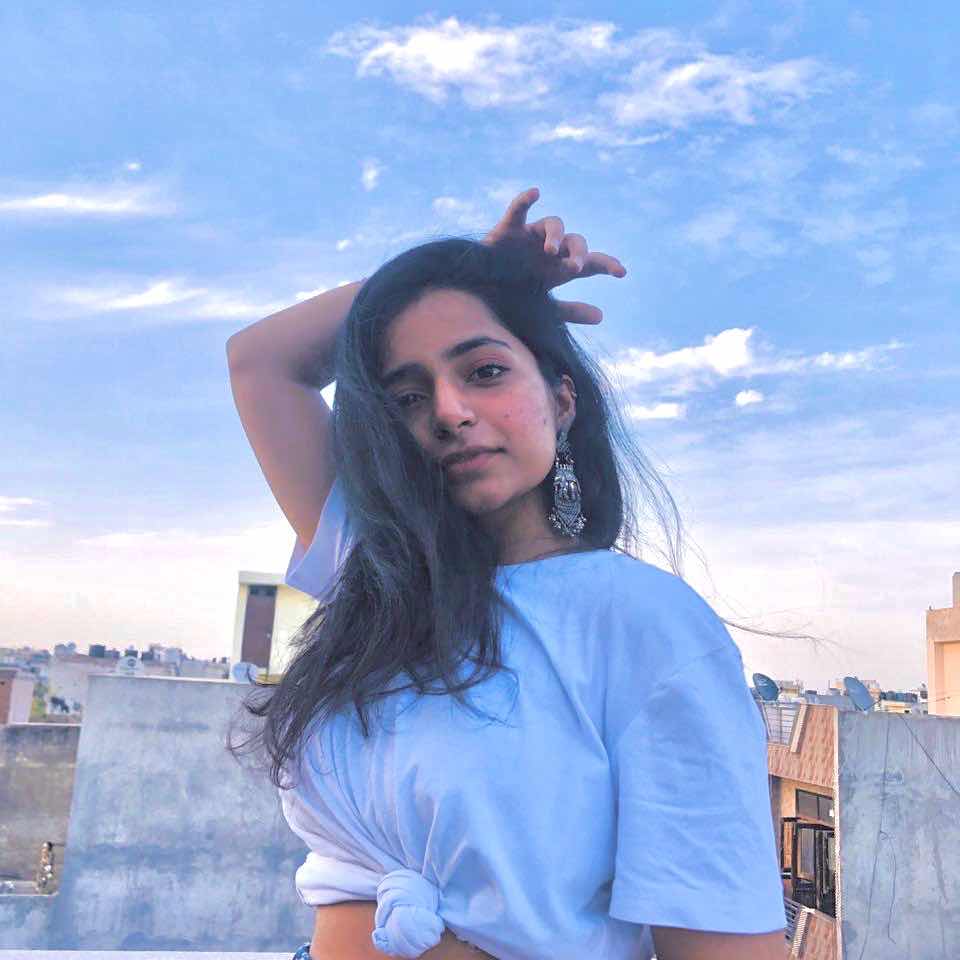 Follow
Once/Twice a week .