Delhi
How many passengers are allowed to sit in Uber/Ola these days?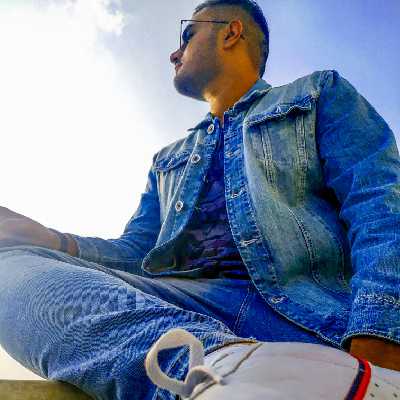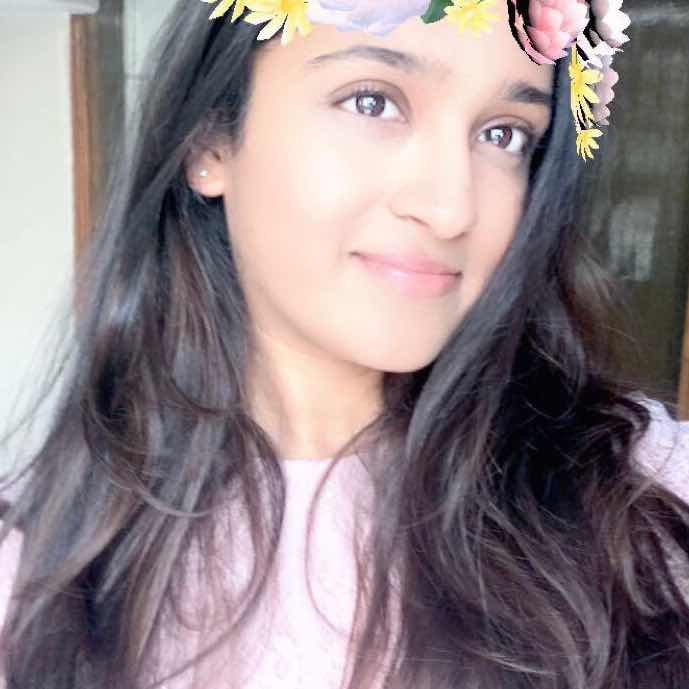 Top Answer
Not more than 3
I think two passengers are allowed and the cab driver is not allowed to open the AC as it can spread the virus if any of them is infected.
The government has issued rules that suggest that the driver must ensure that there are no more than two passengers during a ride. The two passengers must sit at the back and must leave space between themselves.