Delhi
How is the scenario with the mkt openings ? Is it safe to open or it must be given more time ?? Restaurants are opened by govt but is it safe to eat in restaurants and more sanitizing will be hygienic ?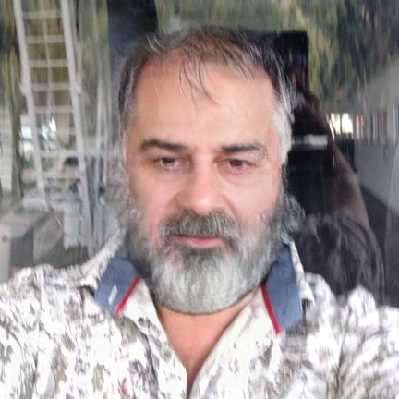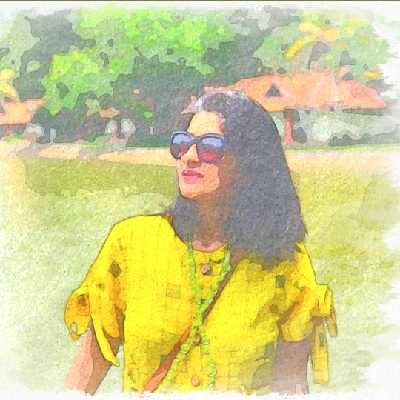 Top Answer
It's best to take the necessary precautions and only step out for essentials as the battle with COVID is far from over. We need to be even more vigilant than before.
Customers are not allowed to try clothes, people are skeptical yo eat outside. These are tough times and with the ever increasing numbers things will take time to go back to the way it was.