Delhi
How do you refresh your mood after being upset for some time?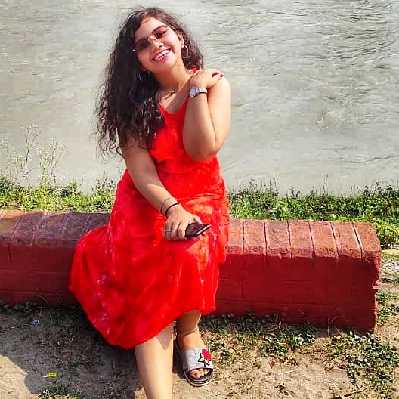 Top Answer
Chosen Answer
1. Create safe spaces to find yourself 2. Talk to your loved ones. 3. Change your attitude to gratitude (think about what went well) 4. Reward yourself after making small-small acheivements. 5. Allow Youself to vent it out. 6. Listen to music ♥️
Go out for a while for a walk, listen to music, read books if you like reading, talk to your friends, eat your favourite food.
Just talk to your friend or just plan an outing with them