Delhi
How can you make someone talk to you?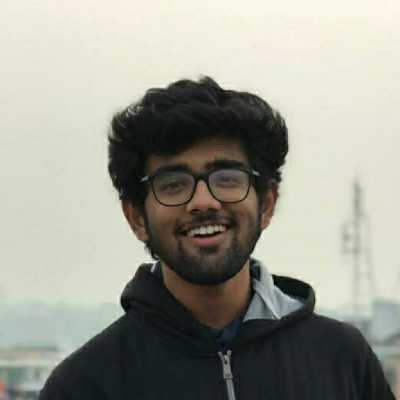 Follow
Top Answer
By assuring that they feel comfortable around you. Dont intrude into their boundaries, and give them a safe place.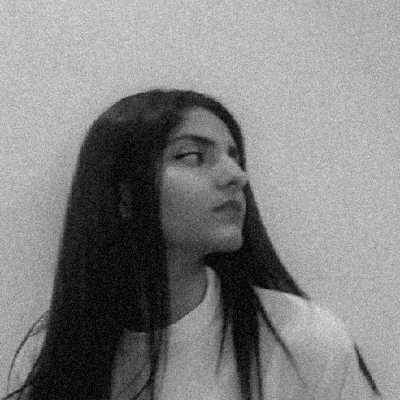 Follow
Start by getting to know each other better. Just don't force anything. Starting with common interests can really get the conversation going.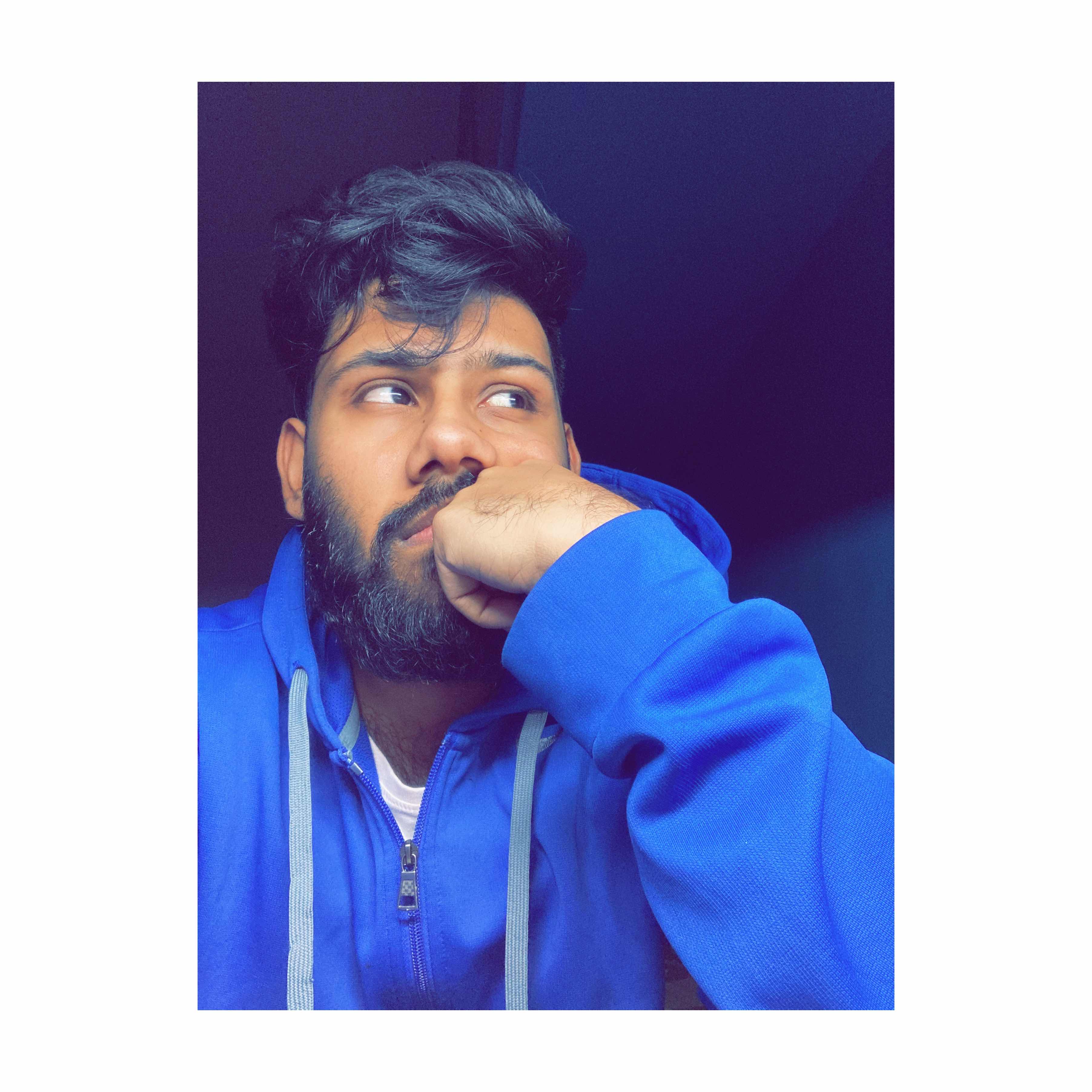 Follow
You can text and start lightly. Get to know each other and start the things