Delhi
How can I treat hair thinning problem at home?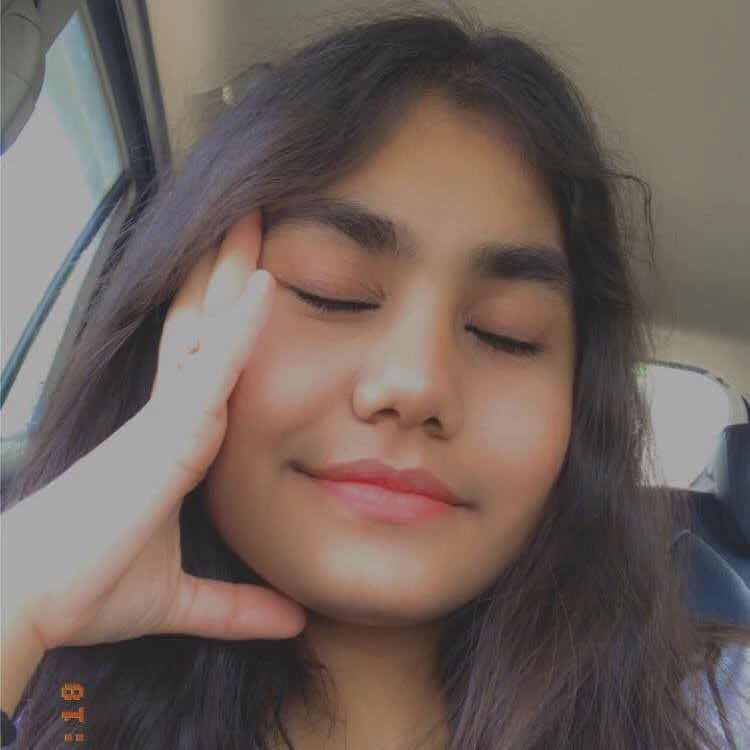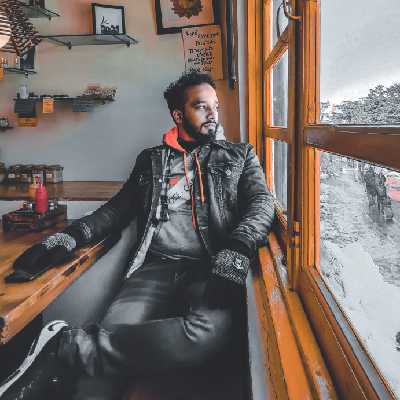 Top Answer
Chosen Answer
Healthy diet with more protein is beneficial for hair's. You can also try some essential oils having onion or black seed as ingredients. You can also try some home remedy like applying egg or onion mixture.
Use hair mask made of aloe vera and egg. Another hair mask is amla powder+lime juice(2:1), make a smooth paste . Apply this to the scalp and leave it on till it dries up. Rinse with shampoo , follow up with a conditioner. Also if you are observing bald patches don't ignore it, do consult a doctor just to keep informed if everything is functioning right. Eat nutrient dense food. You can take supplements but you must consult doctor before that to be sure of allergies , natural products can trigger allergies too.
healthy diet and regular oiling. you can apply curd too!!