Delhi
How can anyone setup oxygen plant and what is its cost?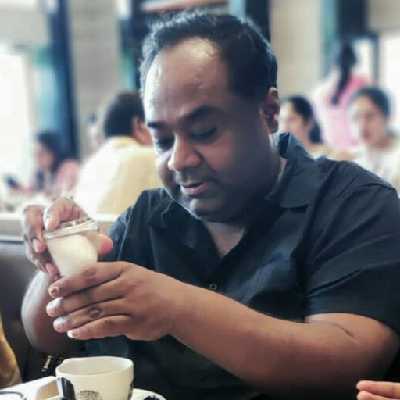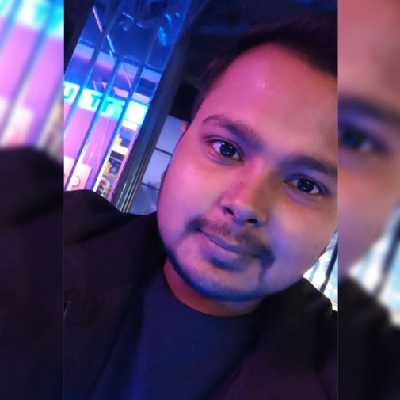 Top Answer
Even I'm eager to learn about it but not able to get proper knowledge!
Here are the 5 plants you should add to your office or home that produce lots of healthful, productivity-boosting oxygen. 1. Areca palm or butterfly palm (Dypsis lutescens) 2.Chinese evergreens (Algaonemas) 3.Gerbera daisy (Gerbera jamesonii) 4.Aloe vera (Aloe perfoliata L) 5. Snake plant, also called "mother-in-law's tongue.