Delhi
Hi all. I hope everyone is well. So, the thing is I want to travel the world and see most of the places. I'm on a tight budget. Any suggestions?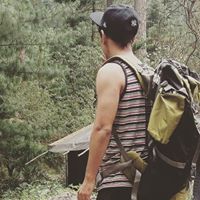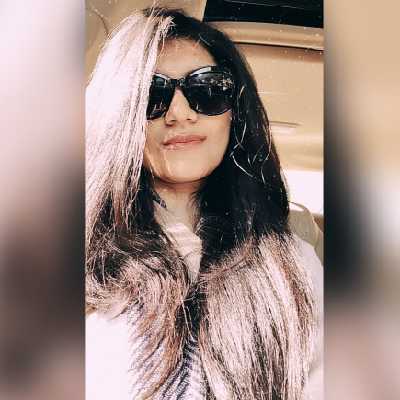 Top Answer
I think staying in hostels would be a great way to travel on a budget. This will not only be easy on your pocket, you'll be able to visit more cities in a country at a time. Plus, you'll get to interact with people from different ethnicity, which is an experience in its own way.
Right now my suggestion would be to stay home and stay Safe
Start with South East Asia. Thailand Vietnam Cambodia - you can do all on a shoestring budget. Well worth the money!