Delhi
Hi. How to book a stall for Horn OK Please fest at JLN Stadium and Lil Flea at Pragati Maidan?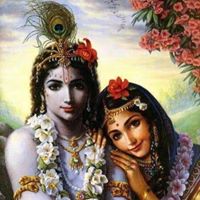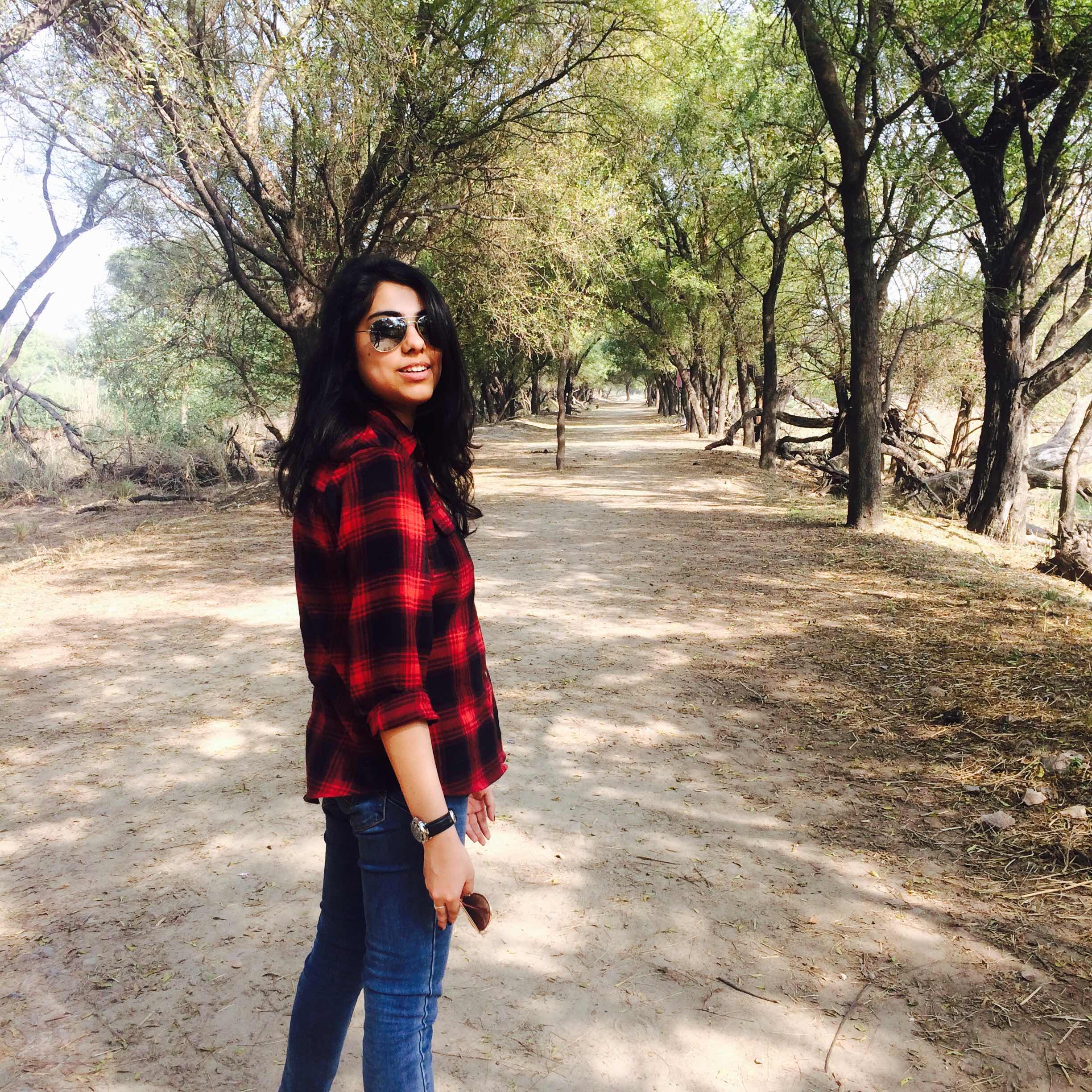 Top Answer
For Horn OK Please, you need to keep an eye out for the vendor forms that are available on FB and Instagram before the event.
To book a stall you would have to be very active on there pages on Facebook or Instagram. So Delhi can also help you do that. You would have to fill up there forms.