Delhi
Hi guys ! I'm creating a food page on Instagram, and I have thought of naming it 'foodourney' (food+journey). What do you guys think of it? If you don't approve of it, you can suggest something else.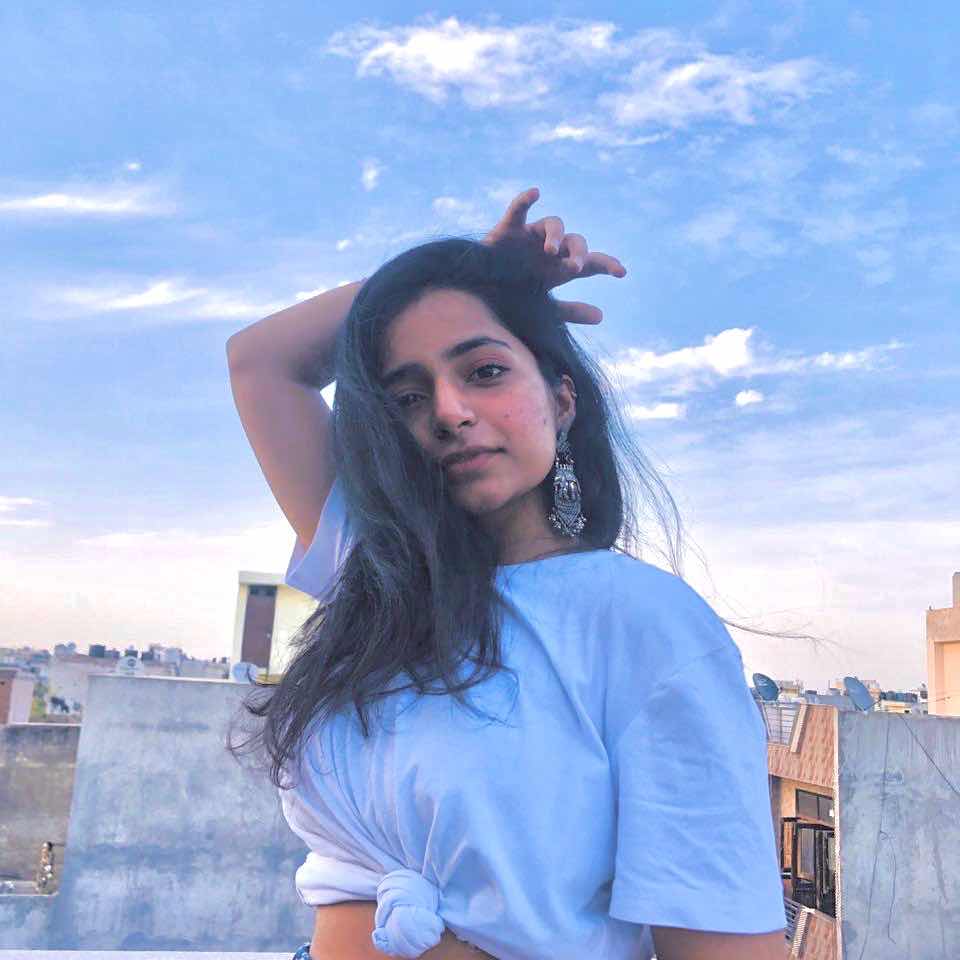 Top Answer
You don't need our approval, although it's an amazing idea ;)
I like the name. Good luck !