Delhi
Hi. I Am very much confused regarding my post graduation. What is best and from where should I pursue it? MBA or PGMD ? Please suggest something.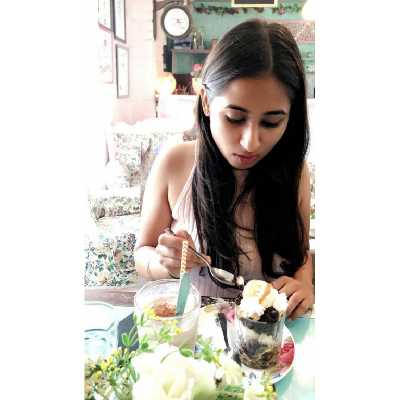 Top Answer
If you have a good application and cat score go for an mba as it gives you better exposure and networking opportunities. Else you can opt of pgdm as well
Talk to your elders and go through google, gain knowledge from everywhere and then decide.