Delhi
Hey people staying in Jangpura, Nizamuddin, Lajpat Nagar. What are your go-to places to order food? Also your favourite place to order butter chicken from?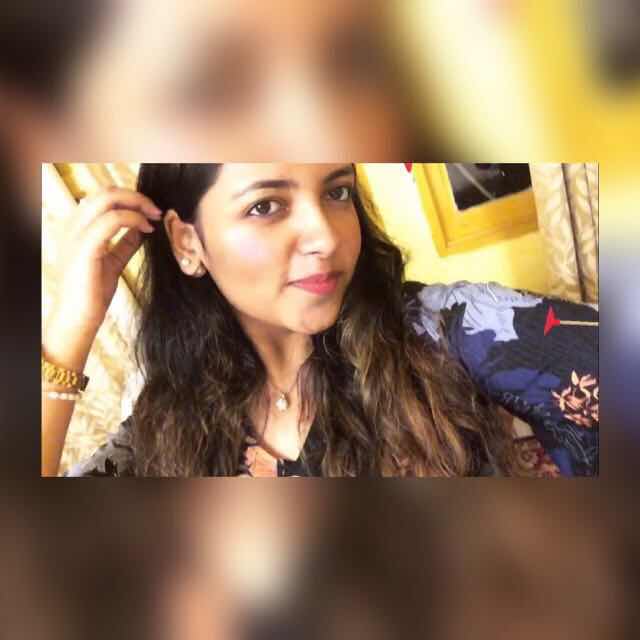 Top Answer
Order from veggies kitchen. Try the lazeez food truck it's absolutely fab on the main road of amar colony. And sanjha chulha in kailash colony for best non veg.
You can have butter chicken from hunger strike and new al lazeez. To go out and eat i personally go to amar colony and concept in lajpat nagar!
Guys it's ok. You don't have to say you're not from these localities. Jesus!