Delhi
Hey People! I hope you're doing good and you are safe. I wanted to start vlogging. Can anyone suggest some unknown and rare places which I can explore and make vlogs?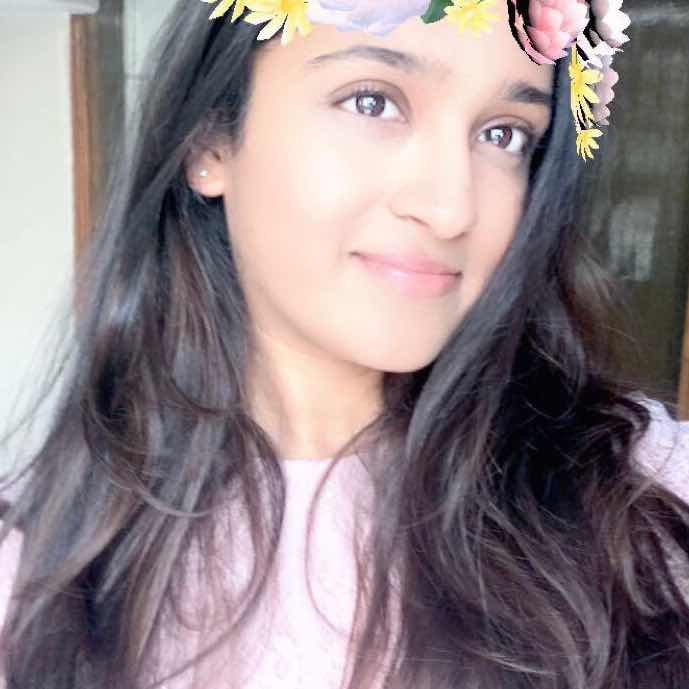 Follow
Top Answer
You can make a vlog on the transformation of Chandni Chowk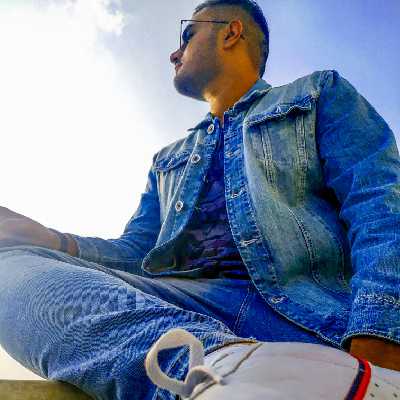 Follow
You can go to Malcha Mahal and other hunting lodges in Delhi that are now categorised as haunted, But I would suggest that not to make videos of the rare and unknown things and places, to preserve it from more attention as that will lead to it's deterioration, I hope you understand what I'm saying. Be it rare.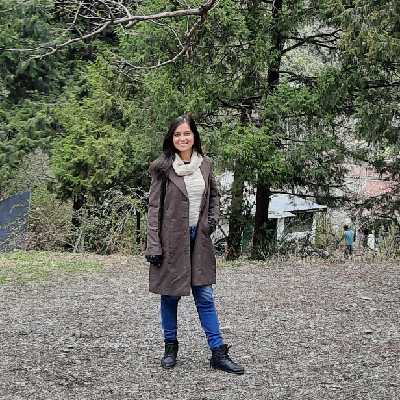 Follow
Explore places at champa gali or majnu ka tila.. it'll be scenic and fun